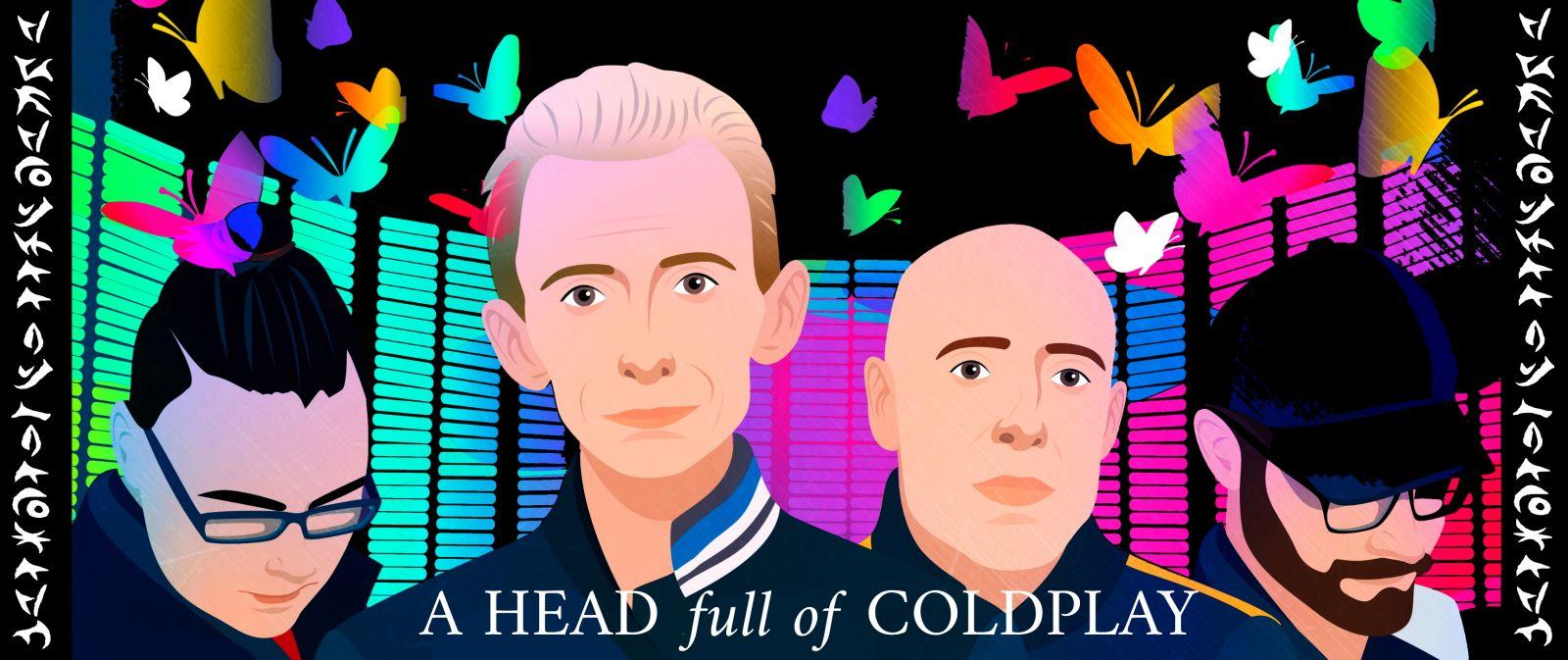 A Head Full Of Coldplay
A Head Full Of Coldplay bring a celebration of the music; recreating the sound of Coldplay without being an impersonation of the band.
Capturing the energy and themes, with a set-list spanning all 9 studio albums from Parachutes to Music Of The Spheres. All the hits and many surprises for the casual and hardcore Coldplay fans.