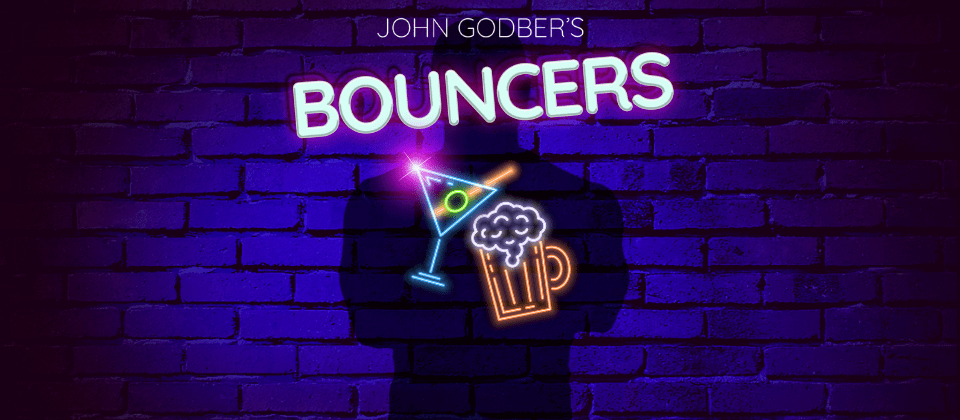 Bouncers
The weekend's finally here and the night out of a lifetime is about to begin. The club is bouncing, the drinks are pouring in and the bouncers on the door are watching closely.
John Godber's Bouncers is an outrageous and hilarious parody of the nightclub scene, giving a glimpse from the perspective of the original men in black themselves!
In this witty and fast paced play, Lucky Eric, Judd, Les and Ralph tell the tale of a typical night out on the town. All the usual suspects are there, the party girls, the wild boys, the smooth talking DJ and the chatty cabbie. They might not remember everything that goes down but the Bouncers certainly will…
The Worcester Repertory Company are thrilled to bring this imaginative and energetic play to the Swan Theatre. Don't miss this exciting performance filled with all your favourite 80's music hits, guaranteed to be an exhilarating night out for everyone!
Please note: The age guidance for this show is 14+.