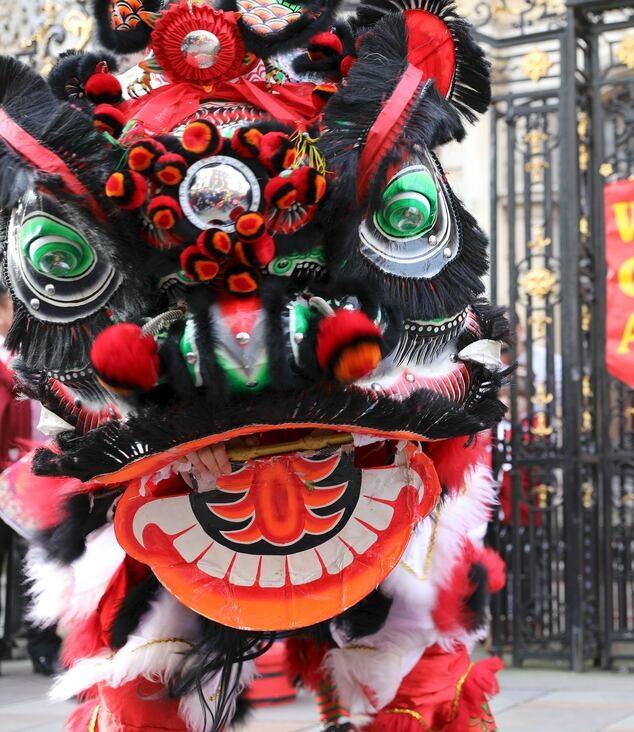 Chinese New Year 2023 – Year of the Rabbit!
The Museum of Royal Worcester and The Royal Porcelain Works are delighted to  team up with Worcestershire Chinese Association to celebrate the Year of the Rabbit in style. On Sunday 29 January, 10am – 3pm, they are hosting Worcester's Chinese New Year celebrations with lots of free family activities on offer.
The courtyard outside GoodRoots café will be alive with a traditional Lion Dance and Pom Pom the Giant Panda, as well as music and a martial arts demonstration in Henry Sandon Hall. The Museum of Royal Worcester is offering free entry for the day. Engage with China, an educational charity building China literacy in UK schools, is also an event partner bringing alive Chinese culture through a traditional Chinese tea ceremony demonstration and Chinese calligraphy. There will be lots of Chinese arts and crafts. The Museum's Paint-Your-Own-Pottery studio will also be open for adults and children to paint Year of the Rabbit ceramic shapes for a small cost.