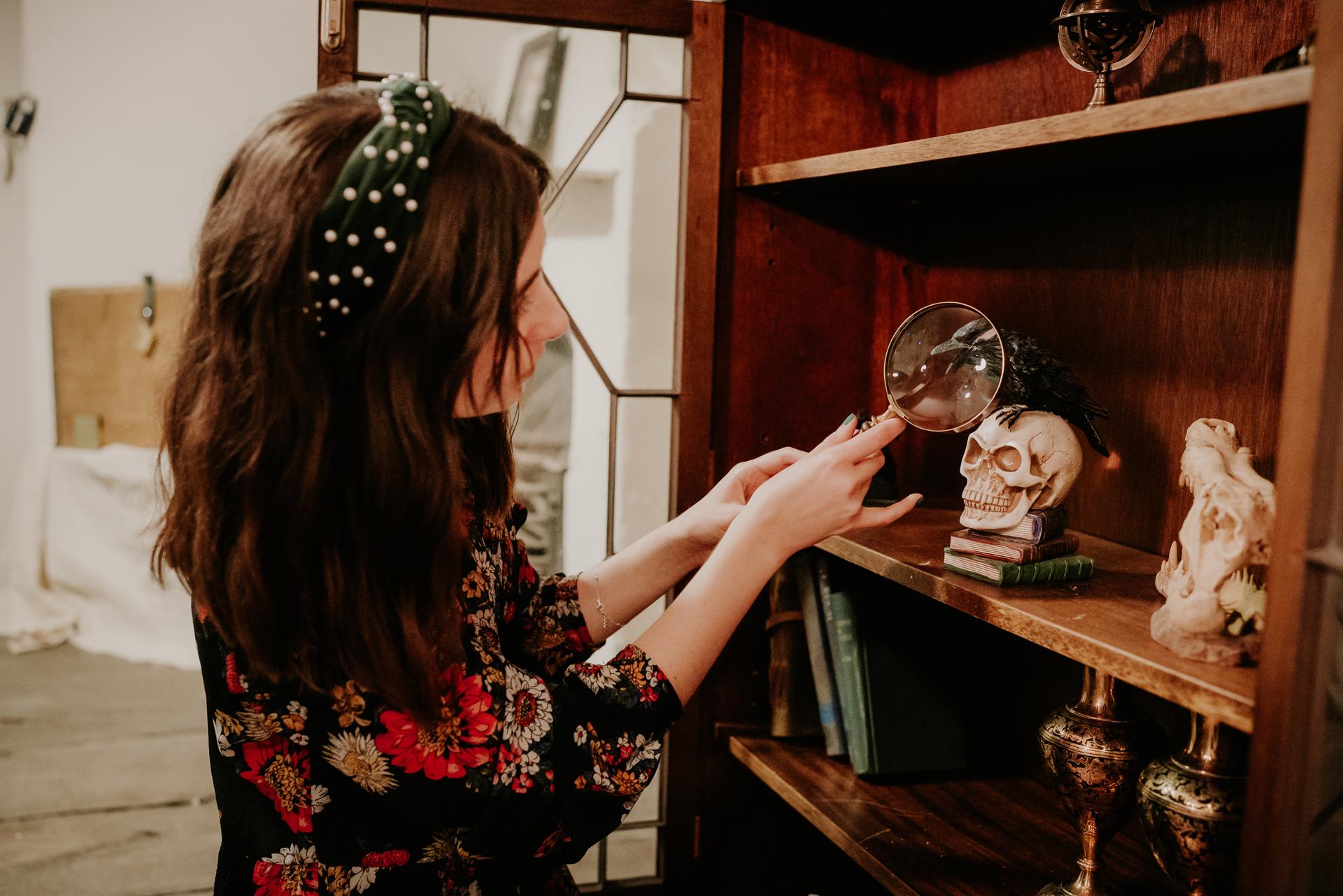 Commandery Quest – Escape Room
There will be an exciting new way to experience history at Worcester's Commandery from November when The Commmandery's brand new Escape Rooms are launched.
Commandery Quest, created by 12Volt: Games Studio, is based on the traditional escape room experience which invites participants to complete a challenge by tackling a series of puzzles against the clock.
The Commandery is in the heart of historic Worcester, just minutes from the High Street, riverside and many pubs and restaurants, with convenient parking opposite in King Street.
Commandery Quest invites teams to explore The Commandery like never before. The Escape Room is based in the Commandery attics which are off the normal visitor route.
The Escape Room story is based around the Commandery's role as the Royalist Headquarters in the English Civil War. Teams of 2 – 6 players will become museum curators, battling against the clock they will solve a series of puzzles to find Charles II's lost treasure before infamous thief Arty Snitch catches up with them.