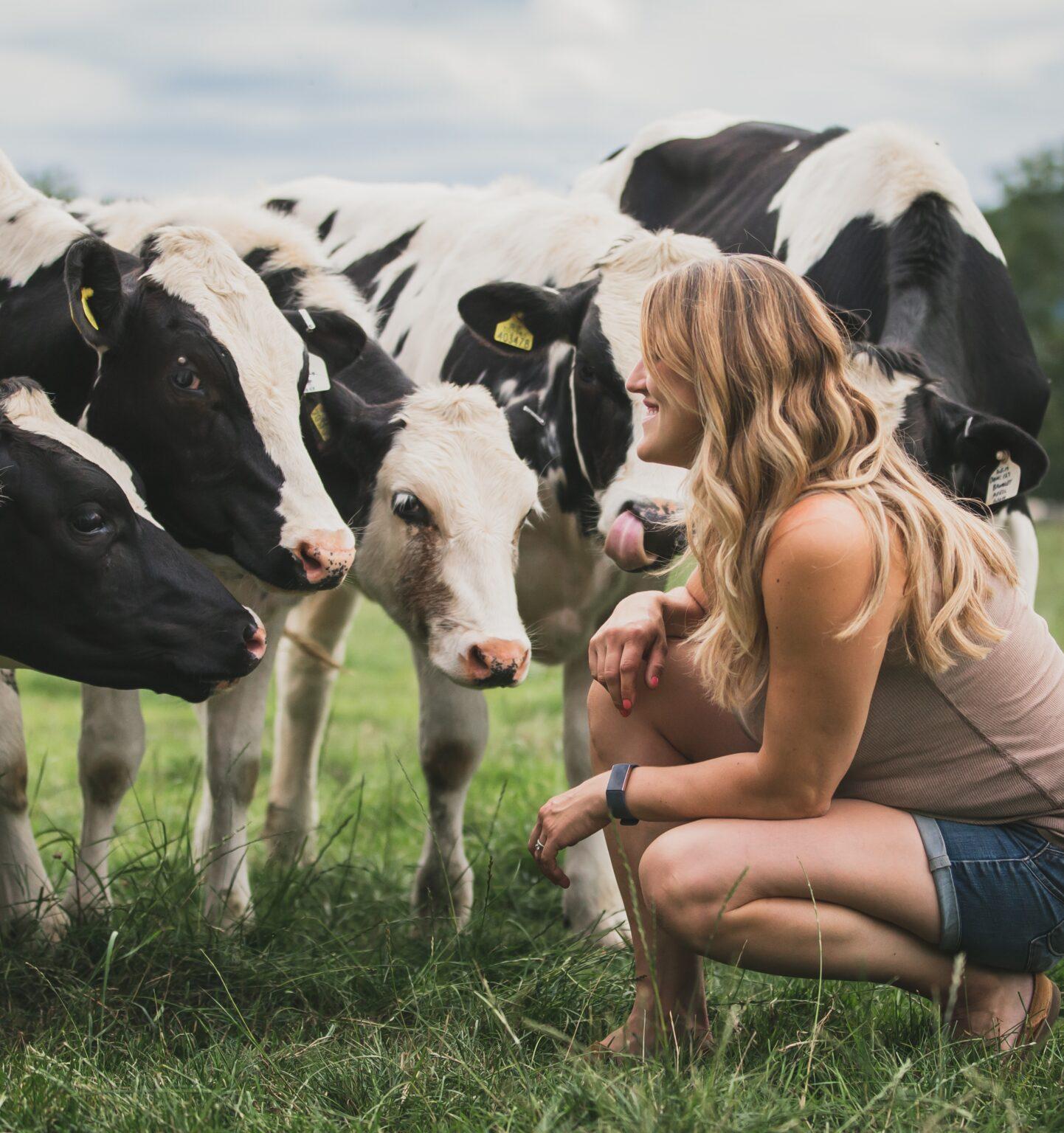 LEAF Open Farm Sunday – Bennetts Farm
Vis­it a farm on LEAF Open Farm Sun­day, 11th June 2023 and find out about the story behind our food and how farming affects our every­day lives. Each LEAF Open Farm Sun­day event is unique. Activities range from machinery displays, tractor and trailer rides, through to demonstrations, nature walks and much more!
We will be opening up our farm to visitors, with guided tours with the farmers themselves, and also self guided tours with lots of sign-posted information for people that would prefer to take themselves around the farm yard.
Meet our cows, calves and other "pet" farm animals too, like our chickens, lambs and geese. See where we pasteurise and bottle our milk ready for our milk round, have a sit in a tractor and our vintage milk floats, and generally see what goes on on our farm to make milk and beef on a commercial basis.
Parking will be in Bennetts Willow Barn's car park. This is our farm cafe, and in the garden we will have a free bouncy castle, be selling stonebaked pizzas, drinks and delicious Bennetts Ice Cream, made right here on the farm. And of course don't forget to take home some of our fresh milk and milkshakes!
Event cost: Entrance fee applies – you must pre-book tickets.
(To help cover our costs of running the event, we will be charging £5 per adult. Under 16s can attend for free,)