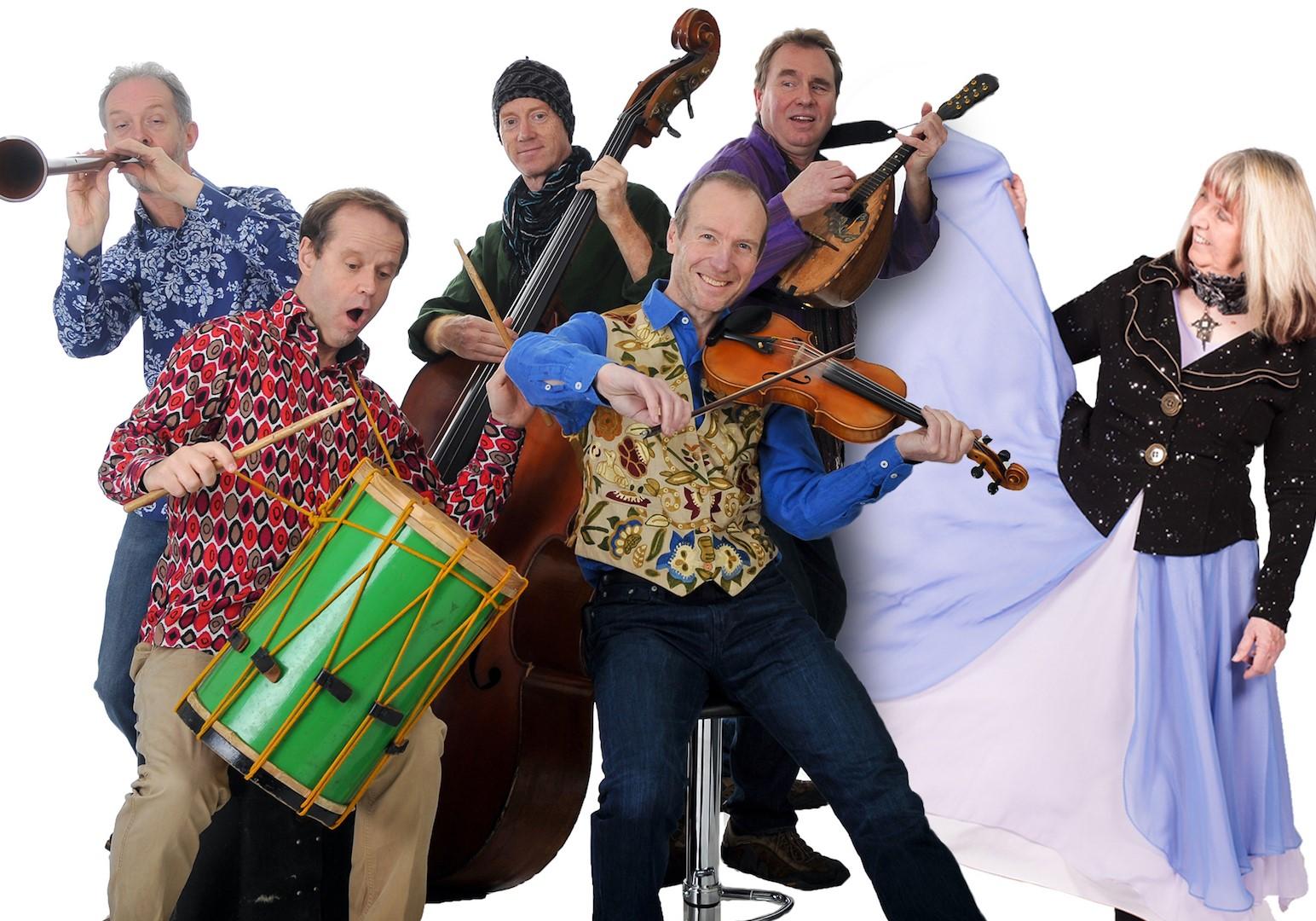 Maddy Prior & The Carnival Band
Having spent their long and distinguished career of collaboration exploring Christmas and timeless religious music, Maddy Prior & The Carnival Band's new tour Chapel and Tavern sees them celebrate the lives and culture of ordinary folk. The first half of the concert takes place in the chapel, featuring the vigorous and enthusiastic music of the church gallery bands in an era when hymn writers happily took their inspiration from theatre music and popular song. After the interval we're in the tavern for rousing performances of catches, ballads, theatre songs and dance tunes. Both take the audience back to the chaotic London of Hogarth's Gin Lane and the riotous world of Swift, Smollett and Thackeray, the enthusiastic singing of early Methodists and the village bands fondly remembered by Thomas Hardy. Cherish your soul before you let the old Adam and Eve run riot….
Box Office: 01905 611427.