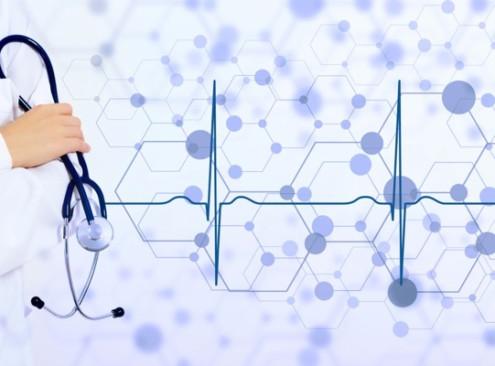 Psychology, Social Science and Medical Education
Pint of Science

 is a worldwide 

science festival

 which brings 

researchers to your

 

local pub/cafe/space

 to share their scientific discoveries with you – no prior knowledge required.

Understanding how biological, psychological and social factors interact to shape physical and mental health is central to medical practice. Dr Béré Mahoney, Chartered Psychologist, and Dr Russell Peek, Paediatrician, demonstrate how and why the Three Counties Medical School (TCMS), University of Worcester, embeds, rather than adds-on, Psychology and Social Science in its medical training.