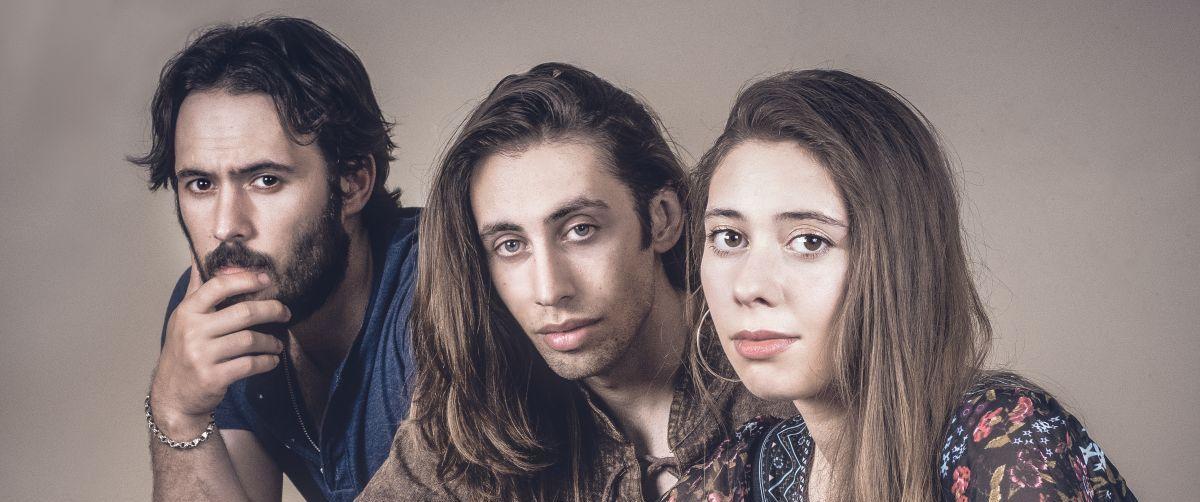 Robinson Stone – The Music of Clifford T Ward
Robinson-Stone pay tribute to Clifford T. Ward's musical legacy showcasing hit songs such as 'Home Thoughts from abroad', 'Gaye', 'The Best Is Yet To Come' and many others from his 10 studio albums. Clifford was born in Stourport-on-Severn and was an English teacher in Worcestershire before hitting the big time with chart success and appearing on top of the pops.
Robinson-Stone have re-imagined these songs with their own unique arrangements and signature sibling harmonies.The late Dave.Cartwright, author of Cliff's official biography ' Bittersweet', commented about the band ' I love your interpretations of his songs and the way you make them your own'
Their album 'Heaven and Other Stories Retold' has received nationwide radio airplay and their online concerts have entertained a global audience. This is a rare opportunity to experience this amazingly talented trio live and relive the musical legacy of one of Britain's finest singer songwriters.