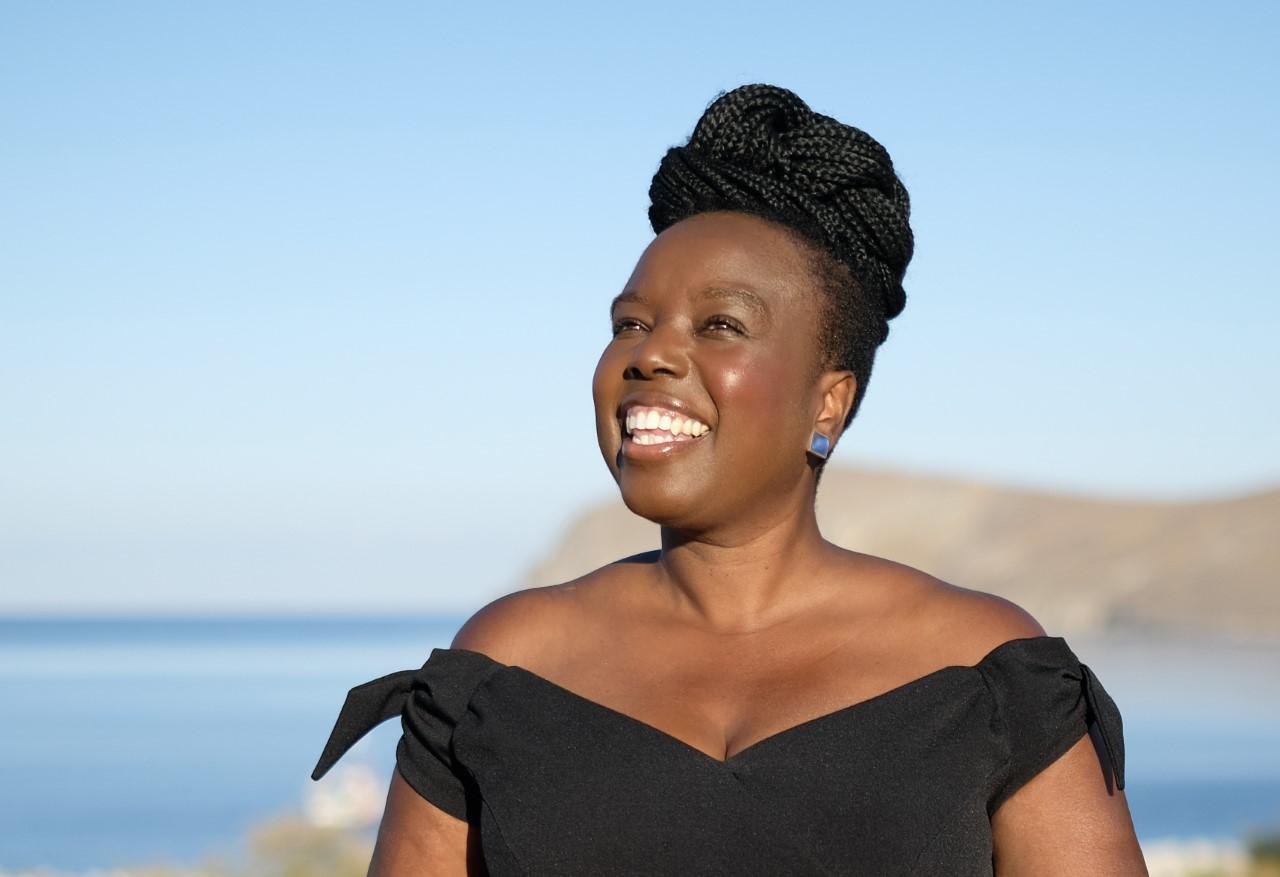 Spring Song and Strings
Star soprano, Nadine Benjamin,  – literally hotfoot from English National Opera tonight!  It is a great opportunity to hear her 'live' as well as the interesting programme that has wide-ranging appeal and is played by the best performers from across the Midlands' region.
Please find details below and visit website for tickets.  Tickets are FREE for under 18s.
PROGRAMME
Richard Strauss  Morgen!
Undine Smith-Moore  Love Let the Wind Cry / Watch and Pray
Florence Price  Night
Nadine Benjamin & Michael Karcher-Young  One Moment Please
Gustav Mahler  Adagietto
George Walker  Lyric for Strings
Dmitri Shostakovich arr. Barschai  Chamber Symphony, Op 110a
Béla Bartók  Romanian Folk Dances
Holst  St Paul's Suite
ARTISTS
English String Orchestra
Conductor: Michael Karcher-Young
Soloists: Nadine Benjamin (Soprano)