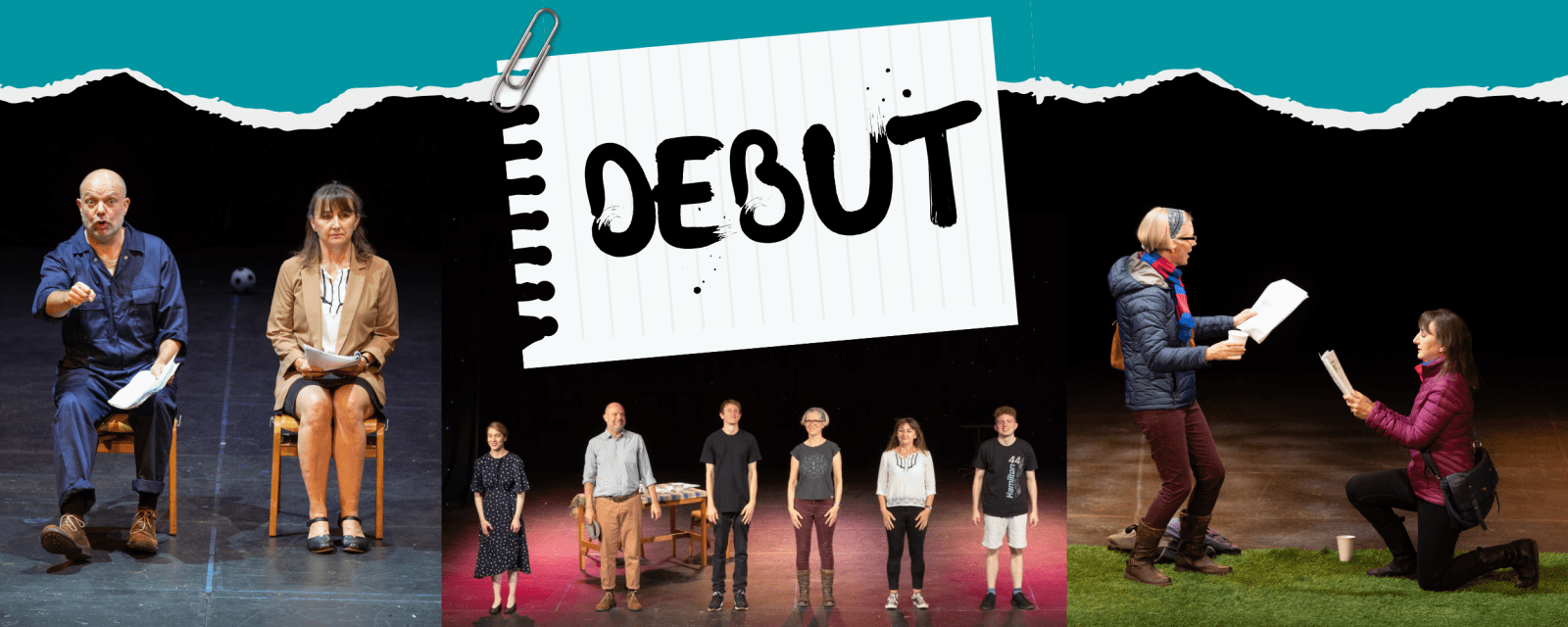 The Debut – Workshop
Crave Arts & Worcester Theatres present
Debut – the Workshop
Debut is a creative writing workshop for the stage, led by Steve Wilson of Crave Arts, and in this two hour workshop you will investigate character and conflict. This workshop is for all levels of experience, whether you're a complete beginner or an experienced writer.
The workshop will lead to writers having the option to write a short play that will then be performed at the Worcester Fringe on Thursday 27th July.
So book your space today and for more information please contact Steve Wilson on craveartsbusiness@gmail.com.