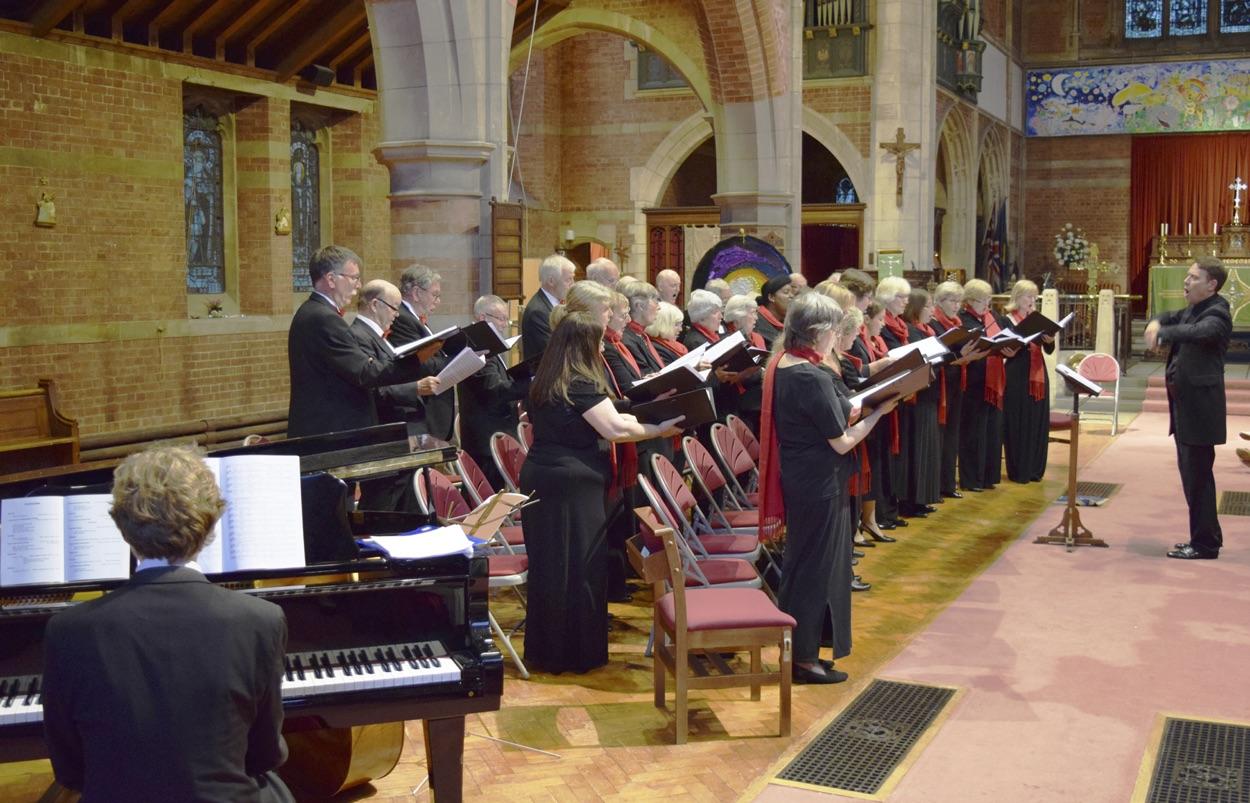 The Elgar Chorale return to Barbourne with Haydn and Mozart
Worcester's well known chamber choir, The Elgar Chorale is performing two contrasting concerts this summer. The first is part of Worcester's Elgar Festival (30th May – 4th June https://elgarfestival.org) and is scheduled for Saturday 3rd June in Old St Martin's Church, Cornmarket WR1 2DJ at 11am and has music by Elgar, Holst and Britten as well as works by Lennox and Michael Berkeley: Sir Michael is expected to be there!
The second is the Chorale's major summer concert that closes the season in St George's Church, Barbourne, Worcester WR1 1HX at 7.30pm on Saturday July 1st at 7.30pm and promises to be a wonderful occasion in magnificent surroundings with performances of Haydn's Nelson Mass and Mozart's Vesperae Solennes de confessore. The Chorale is joined by young soloists from the Royal Academy of Music in London and accompanied by an orchestra of members of the Royal Birmingham Conservatoire.
Tickets (£0-£20) are available in advance from Worcester Tourist Information Centre 01905 726311, the Elgar Chorale website www.elgarchorale.com or at the door.