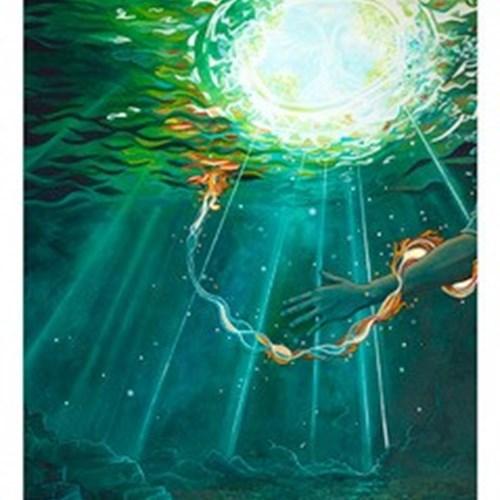 The Human One Exhibition
FRIDAY 9 – FRIDAY 30 JUNE 2023
We are delighted to welcome talented artist Jeremy Thomas' 'The Human One' Exhibition in June, as part of its national tour.
The exhibition features originals and prints exploring the life, death and resurrection of Jesus and the pieces are on tour, visiting many Cathedrals and churches around the UK for the remainder of the year and into 2024.
This stunning series of 30 oil paintings were produced during Jeremy's time as Artist in Residence at St Mary's Priory.
The exhibition will be on display in the Dean's Chapel from Friday 9 to Friday 30 June.
Admission is free, with donations welcome.