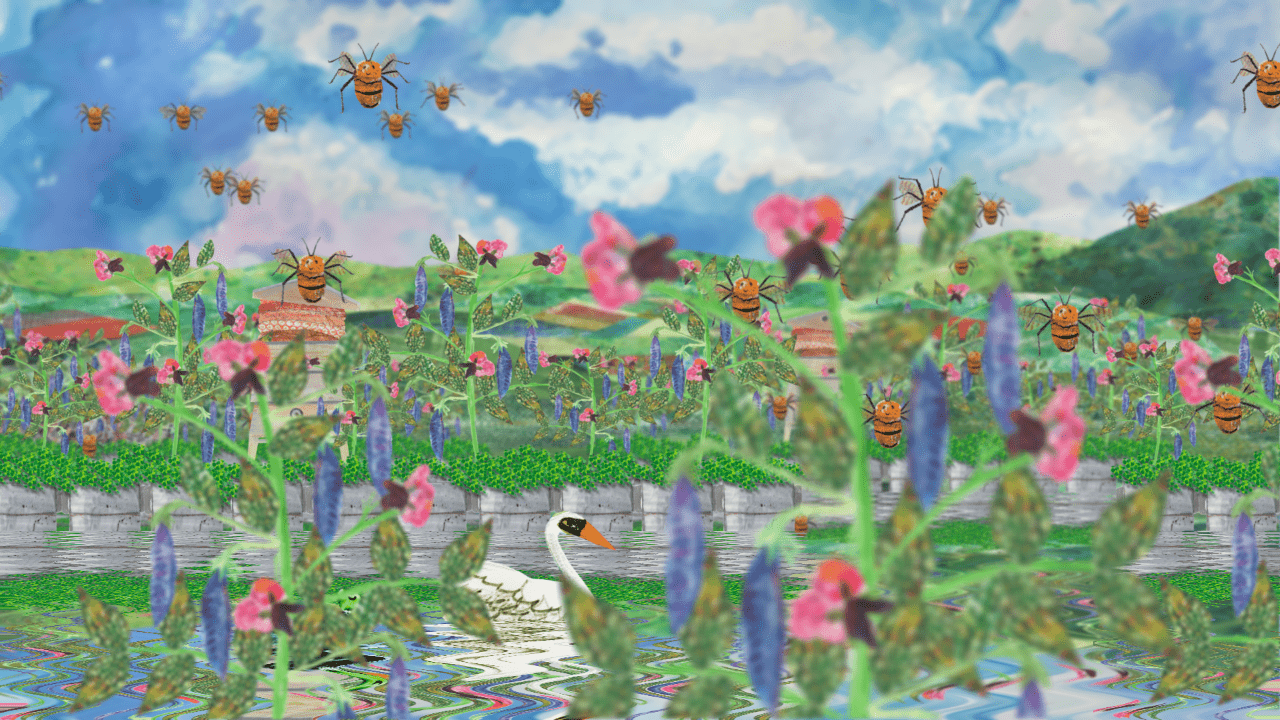 The Severn Rising 2222
Severn Rising 2222 is an ambitious imagining through gaming, of what the City of Worcester, might look like 200 years in the future, where Worcester has been flooded, humans have left, and the city is consumed by nature.
The Severn Rising 2022 game, mixes animation with illustration, encourages conversation and creativity, and pushes boundaries of gaming as art.
The game stops at the Pump House Environment Centre on it's tour of various Worcester venues and is a chance to experience and explore environmental impact through art.
The game will be in situ in the Pump House café during opening hours