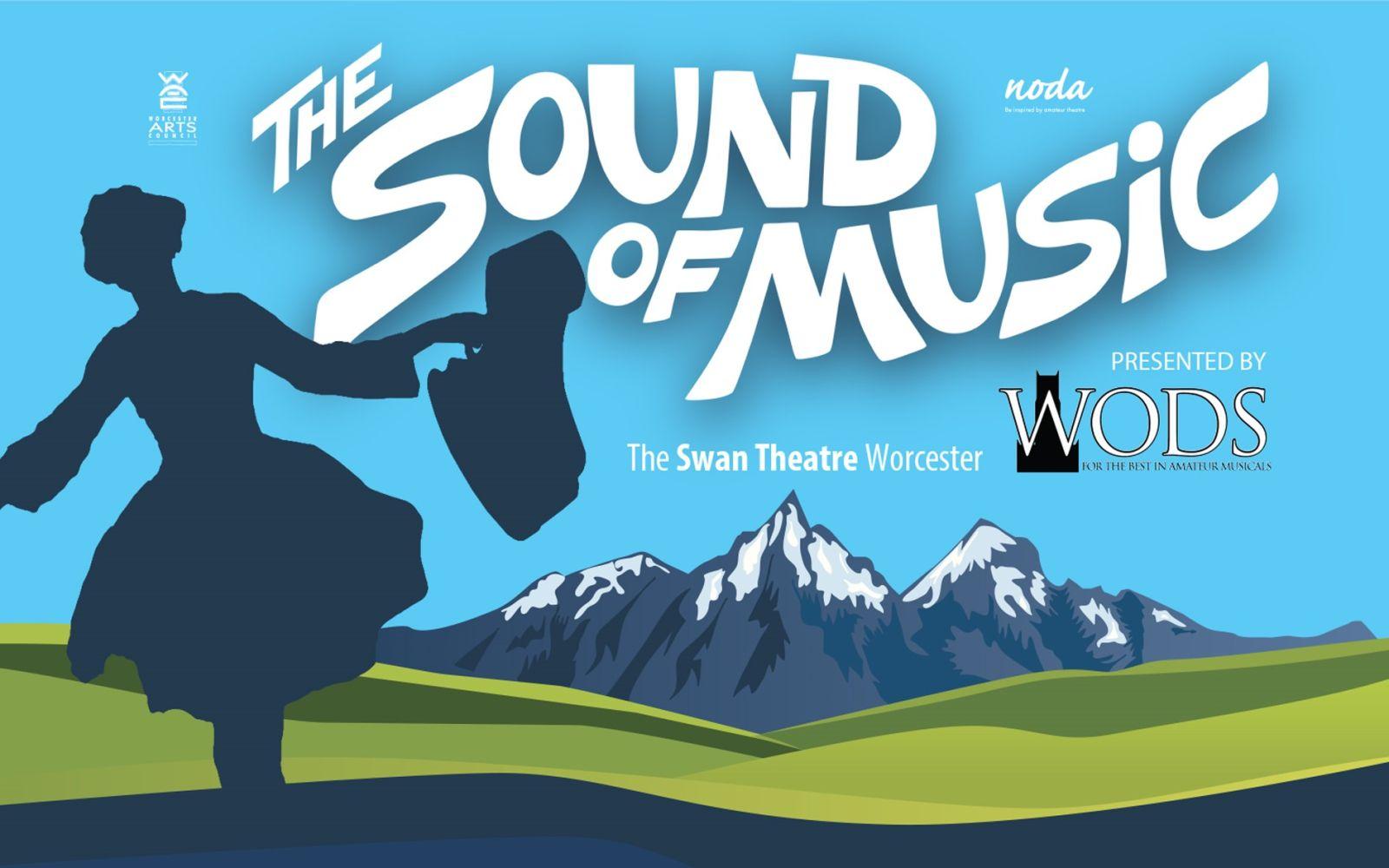 The Sound Of Music by WODS
This mesmerising story is inspired by Maria Von Trapp's memoirs after leaving the nunnery to become the governess to a large family.
She falls in love with the children and in time their widowed father, Captain von Trapp.
This West End favourite features the most memorable songs in musical theatre – My Favourite Things, Do-Re-Mi and The Sound Of Music.
Tues 18 – Sat 22 April – 7.15pm (Sat Mat 2pm)
£17.50 – £19.50