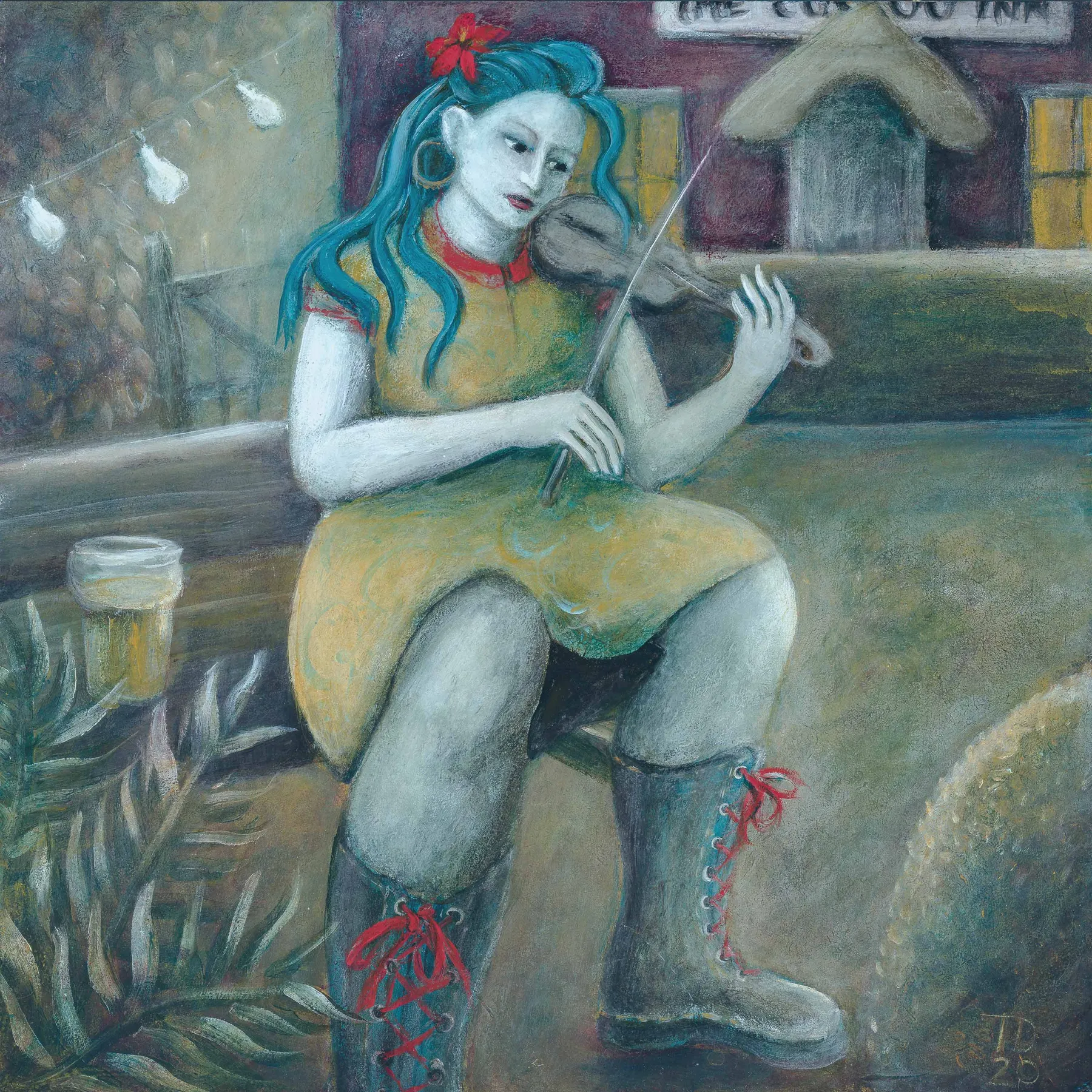 The Wassail 2023 Winter/Christmas Tour
Before there was carolling, there was wassailing, where seasonal songs were exchanged for money, food and ale.
In November/December 2023 Eliza Carthy and Jon Boden combine their considerable talents and reputations within the UK folk scene, for the first time ever touring as a duo for a nationwide wassail across key venues.  Presenting seasonal, traditional material on a stage decorated for the occasion, they will take audiences back to some of the oldest songs in the English canon, telling Christmas tales, spreading good cheer and lighting up the darkest days of the year, ahead of Christmas Day itself.
They are playing: Wednesday 22nd November, Huntingdon Hall, Deansway, Worcester, WR1 2ES.  Doors: 19:30. Tickets: £25.00. Box Office: 01905 611427.
Jon Boden: 'The stand out performer of his generation' The Guardian. 'Alone, Boden still has the energy of a twelve piece band' EDS Magazine
Eliza Carthy: 'Eliza Carthy is one of the figureheads of the English folk revival.' Evening Standard. 'Brave and anything but predictable' **** The Guardian