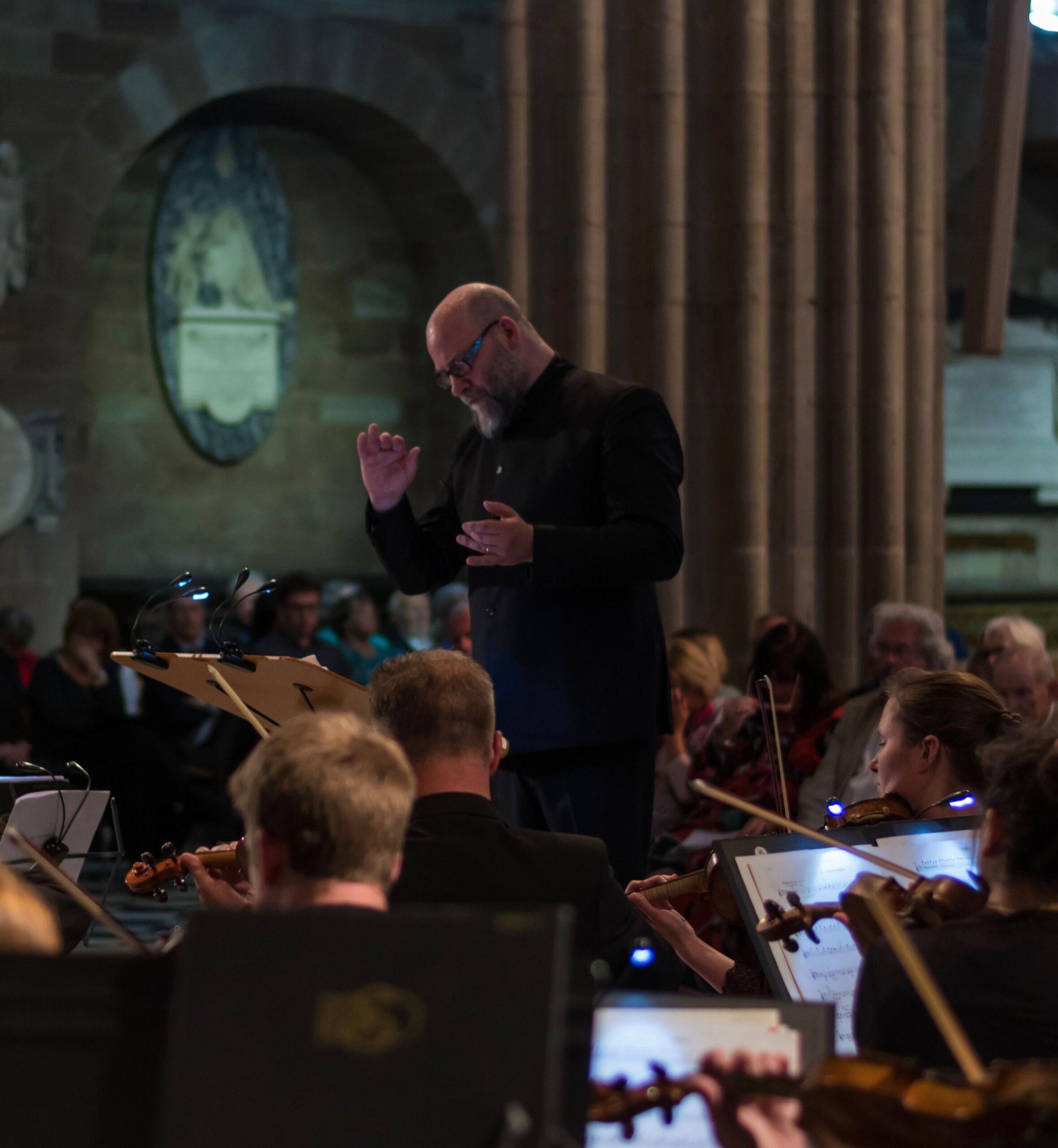 We Are the Music Makers – Elgar Festival 2023
Elgar for Everyone means we are ALL the music makers.
"We are the music makers". It heralds a festival week of celebration, collaboration and participation inspired by the life and music of Britain's greatest composer, Edward Elgar, and a timely expression of our Elgar for Everyone ethos.
Our festival culminates in Elgar's "The Music Makers", a setting of Arthur O'Shaughnessy's "Ode." We read the poem's opening line, "We are the music makers, we are the dreamers of dreams" as a call to action & unity for our community. Our celebration of the life & music of Elgar in the city of his birth engages & embraces people of all backgrounds. It is a programme which celebrates sense of place & community, Elgar's music, the music of today, and which provides a showcase for music of composers of diverse backgrounds. It includes classical & nonclassical concerts, exhibits, talks, films & webstreams.
We present relaxed concerts for people living with dementia & people with special needs. Our Elgar for Everyone Family Concert showcases young and SEN musicians from across Elgar Country.