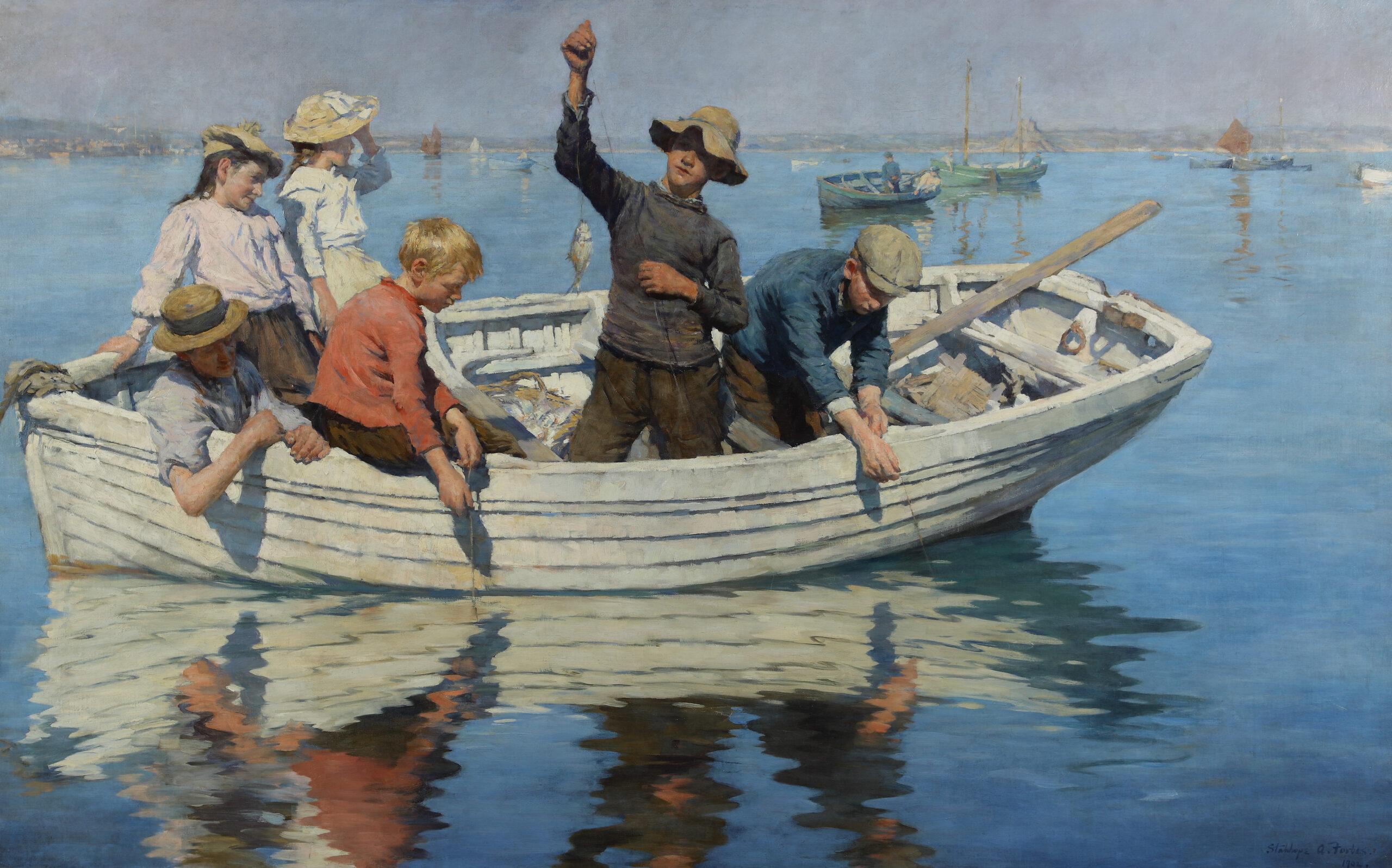 Worcestershire's influence on British Impressionism
New exhibition celebrates Worcestershire's influence on British Impressionism
From the Cornish Coast to the Malvern Hills arrives at Worcester City Art Gallery and Museum on 4 March until 1 July 2023
British impressionist works on loan from the Bowerman Trust and Southampton Art Gallery will be exhibited alongside works from Worcester's Fine Art Collection
Includes new acquisitions of paintings by Dame Laura Knight
The new exhibition From the Cornish Coast to the Malvern Hills arrives at Worcester City Art Gallery and Museum on 4 March 
The exhibition celebrates the links between Worcestershire and the Newlyn School of artists who were pivotal in this magical moment of British art in the nineteenth and twentieth century.
British Impressionists characteristically painted in the open air, allowing the painter to capture the momentary effects of sunlight by working quickly, in front of their subject. Free brushstrokes and joyful colours feature prominently in their art. Their paintings often captured relationships between working people, families at leisure, and the landscapes they lived in.
The exhibition includes paintings by Stanhope Forbes, Dame Laura Knight and Elizabeth Forbes. Camille and Lucian Pissarro represent the influence of French Impressionists.