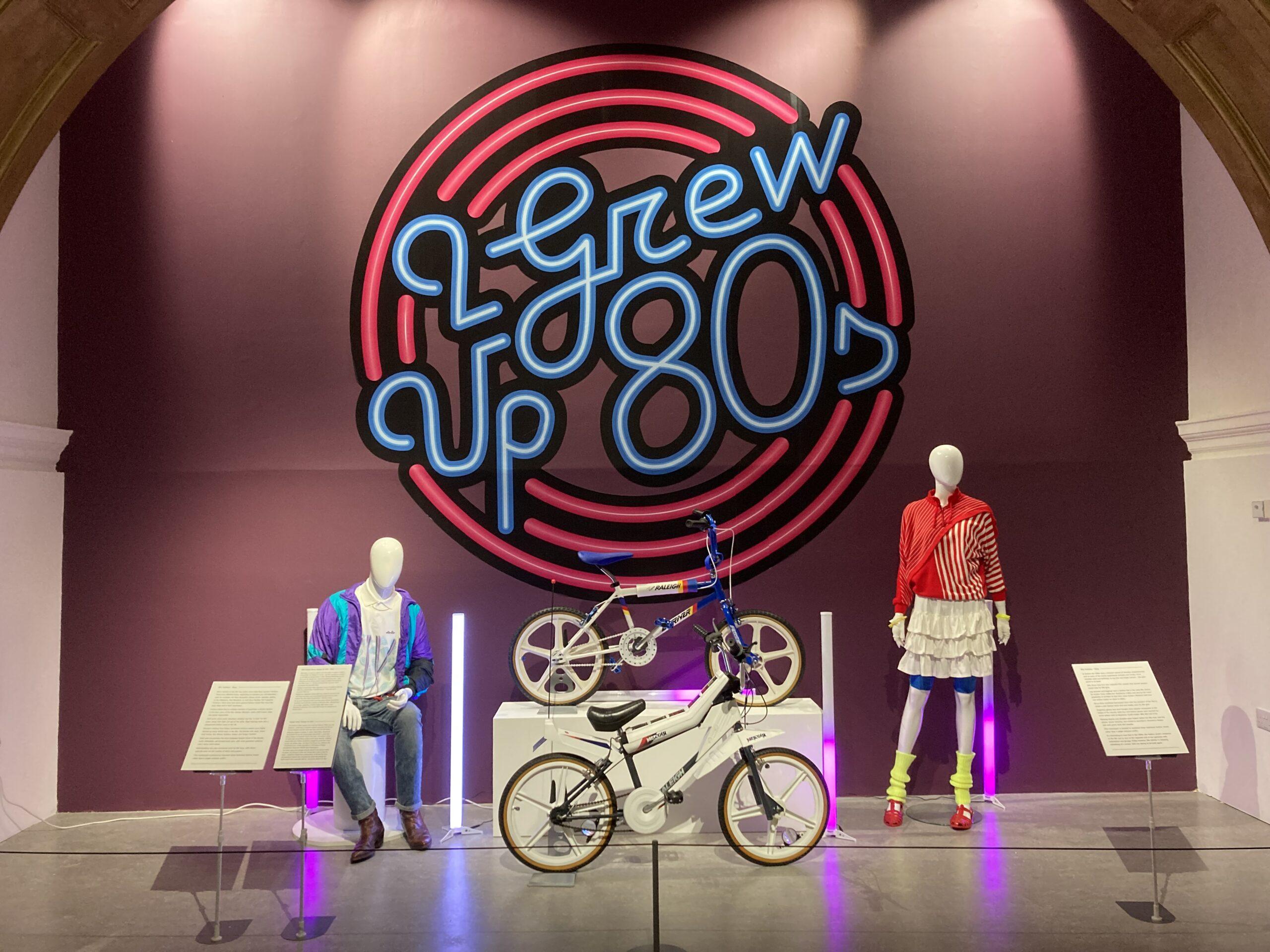 Family Activities – Bags of Fun!
The Art Gallery and Museum's popular activity bags are here all summer!
Choose your bag of creative crafts:
Make 80s' friendship bracelets;
A mini car;
Or a puppet of Albert the Albatross!
Each bag has multiple themed activities inside, and the Activity Space is fully equipped for young creatives to get going on their making.
£2.50; just turn up and purchase from the museum shop. Free entry to the Art Gallery and Museum.