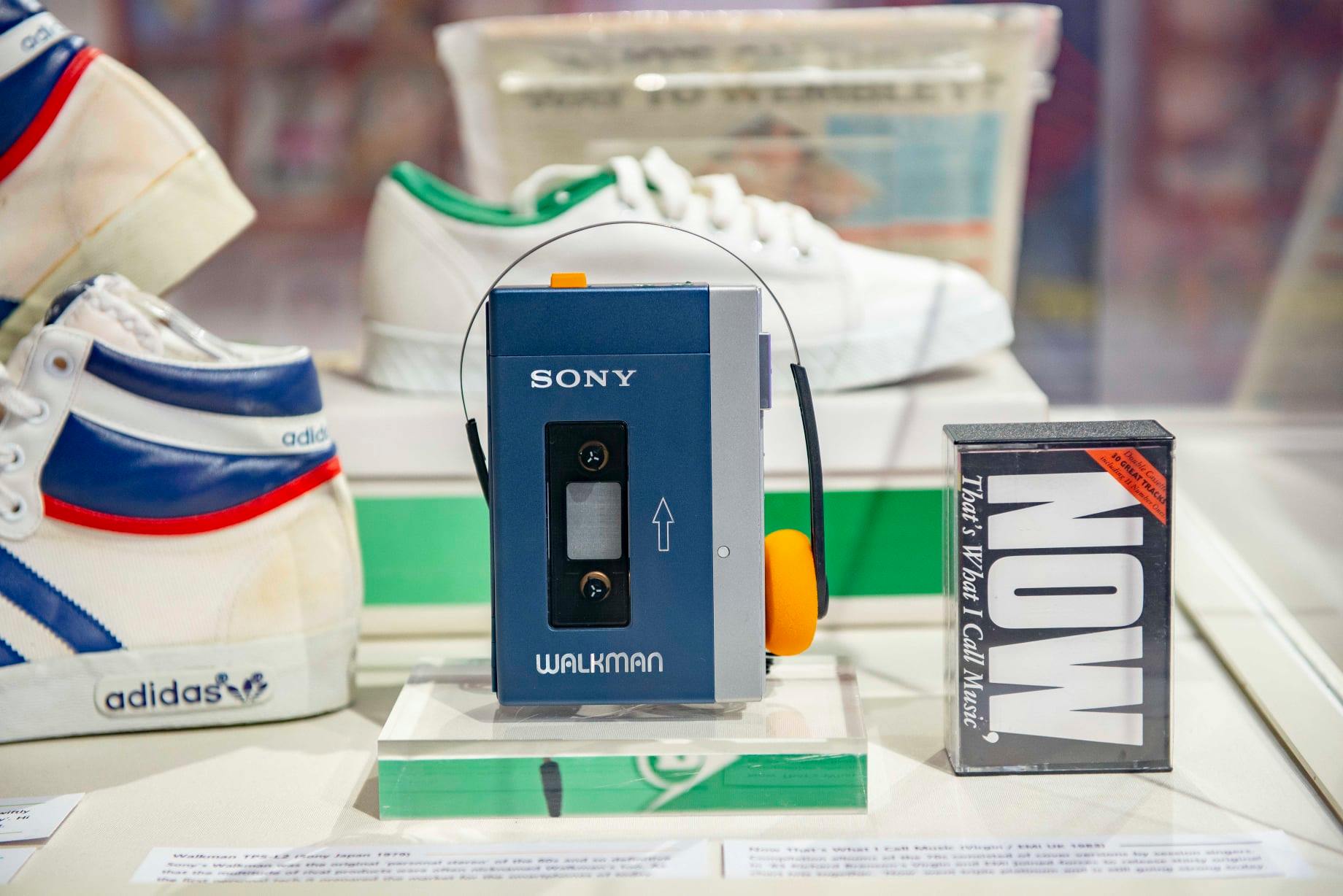 Family Trail: Excellent 80s!
What made the 80s – Space Invaders, Rubik's Cube or Mr Potato Head? Follow this 'most excellent' trail and find out the 'awesome' answers to all these questions!
£1; just turn up and purchase from the museum shop. Free entry to the Art Gallery and Museum.