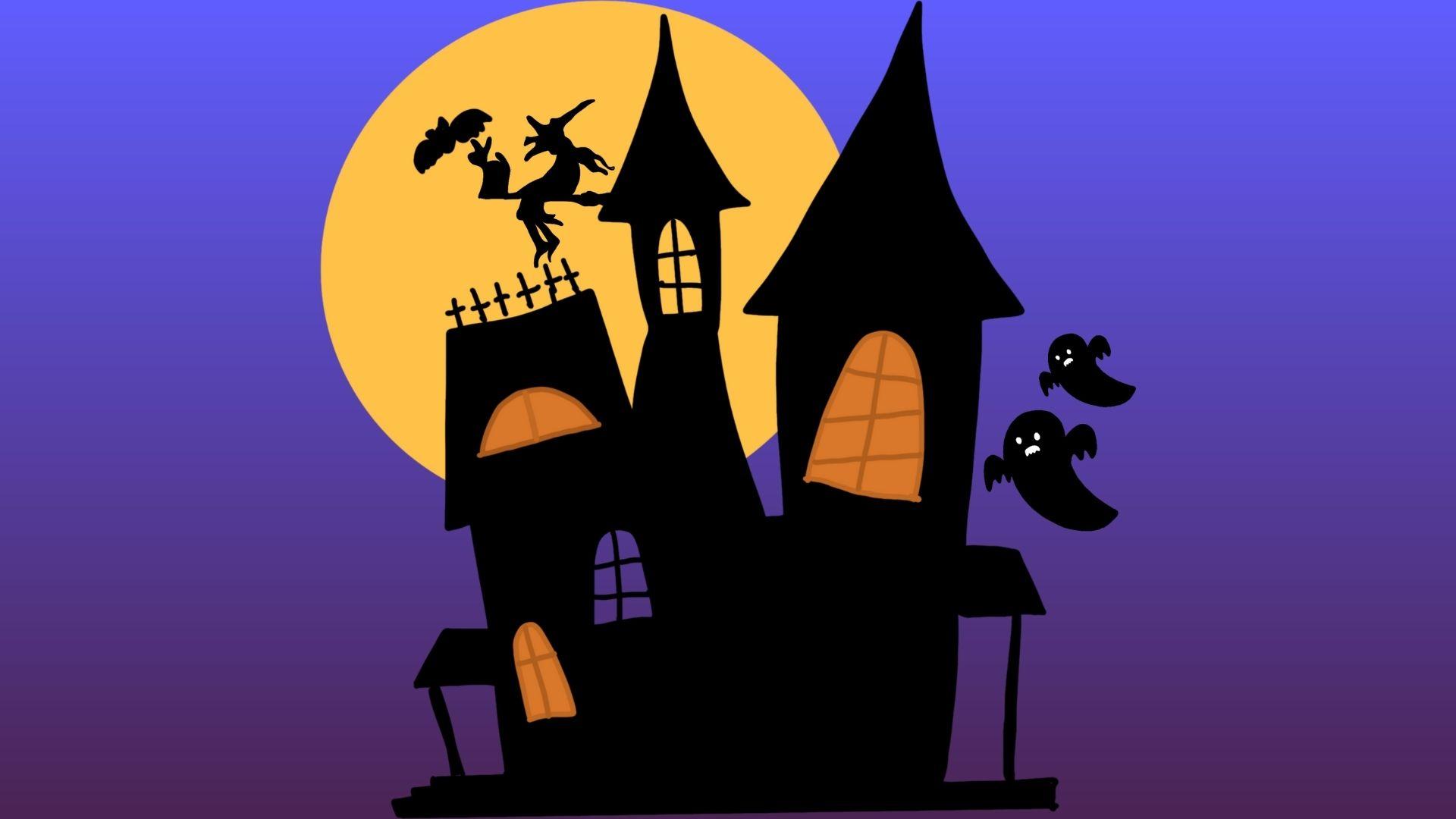 Haunted House – family mornings
Have lots of fun in the most spooky of half-term holidays…
Decorate eyeball biscuits, make dancing ghosts and create spooky crafts – The Commandery's becoming a haunted house this October!
There'll also be a haunted house trail which you can follow and explore all the nooks and crannies of The Commandery.
Every session includes a story, drink, and a biscuit. Aimed at children from pre-school ages to 10 years. Please book as there are limited spaces.
Admission info
The family morning is £5 per child. General admission also applies and can be paid for on arrival or booked online.
You can get free admission to The Commandery if you have a season or Worcester Residents' pass (£5 for crafts still applies). Just ask the team when you arrive if you'd like to purchase one.