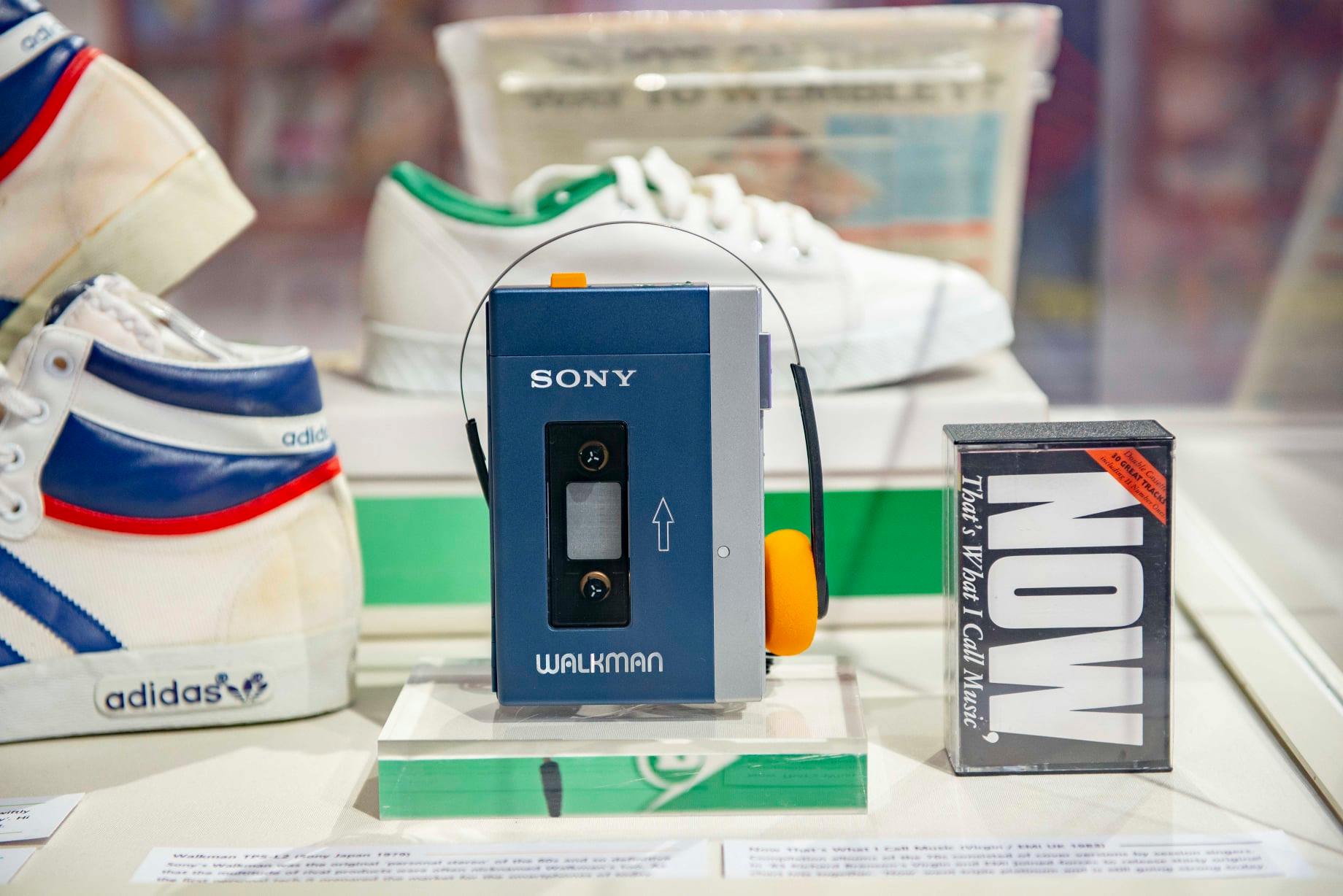 I Grew Up 80s
An entire generation has a chance to wallow in nostalgia when the fantastic new exhibition I Grew Up 80s arrives at Worcester City Art Gallery and Museum on 8 July until 9 September 2023.
This summer, visitors to Worcester City Art Gallery & Museum will travel through the cultural landscape of a childhood spent in 1980s Britain – revisiting the vibrancy, quirkiness and innovation that defined the decade. From Betamax to the BMX, the Rubik's Cube to the Sinclair ZX Spectrum, the Thompson Twins to Transformers, over 200 objects will inspire memories and moments for families to share.
Collector and cultural commentator Matt Fox has devoted himself to exploring a 1980s childhood through the iconic objects of a decade in which so much changed. Matt, who was aged eight in 1980, has carefully curated a time capsule of over two-hundred treasures that showcase the youthful exuberance of the much-loved decade. Matt hopes the exhibition will have parents sharing memories and stories with their children.
Opening Hours – Monday to Saturday 10.30am – 4.30pm