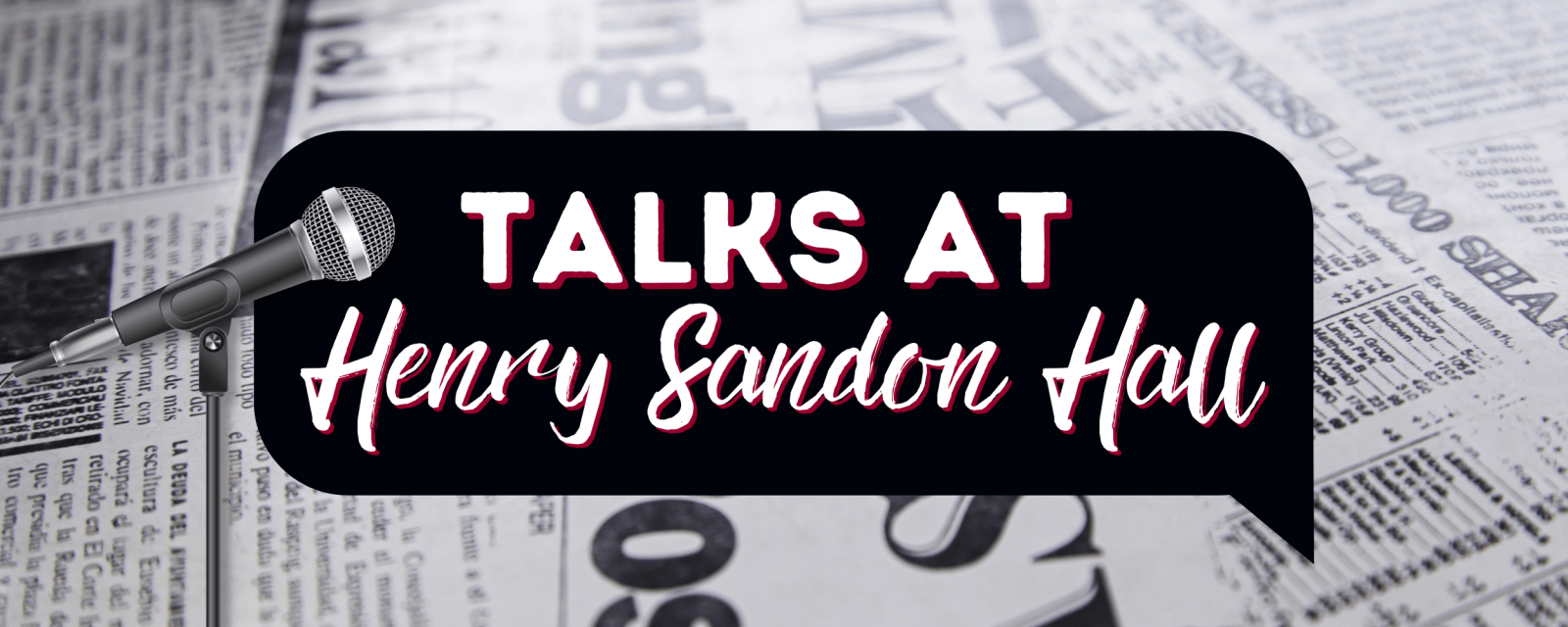 Meghan, Murder or Ministers with Christine Challand – Worcester Fringe
Journalists play an important role in seeking the truth and reporting it to the public.
So, in a constantly changing media landscape dominated by Boris, migrant boat tragedies, cops, criminals and Katie Price, is public trust in the media really at breaking point?
And if journalists really do have an even greater responsibility to champion the truth, disprove fake news, and fact-check trending narratives to ensure the public has access to reliable information online, how do media ethics apply?
UoW Journalism lecturer and national freelance reporter Christine Challand offers a unique insight into the news gathering process and explains the terms of public engagement with our beleaguered press.
Talks Pass