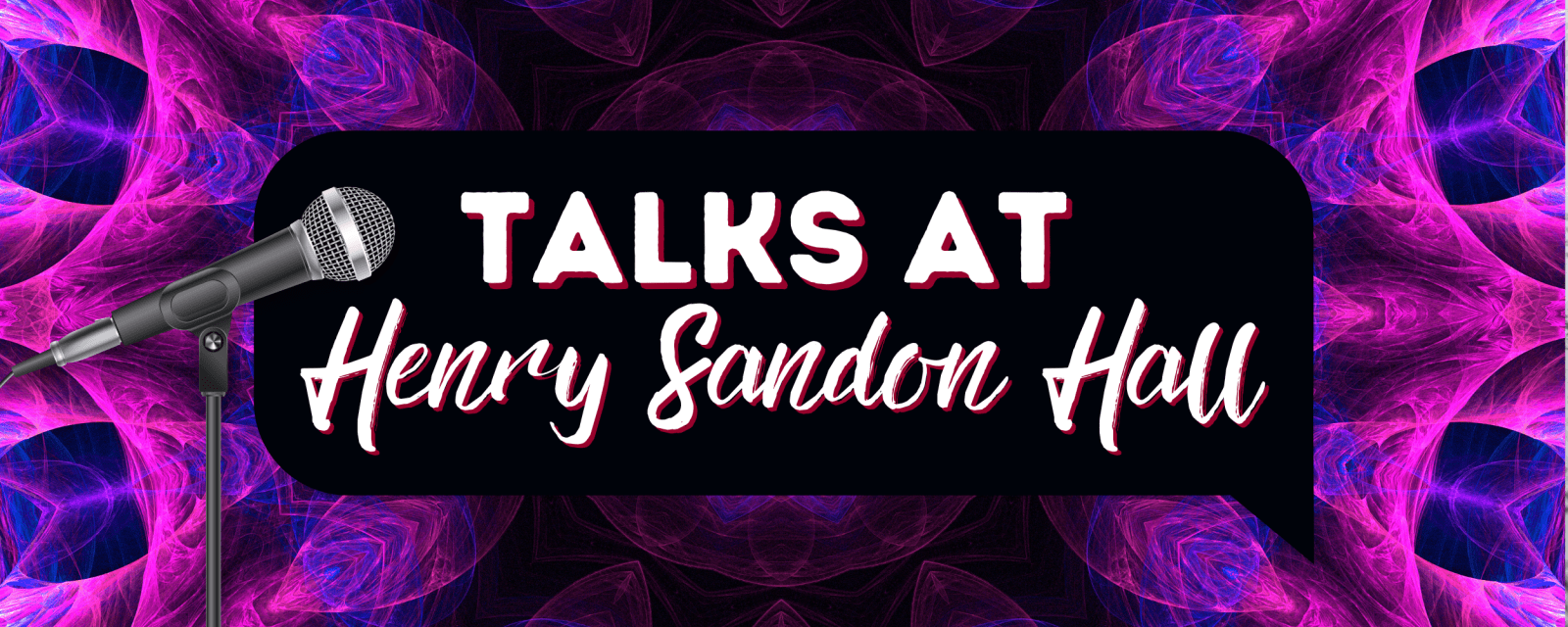 No Room for Ravers – Popular British Psychedelia with Dr Paul Elliott – Worcester Fringe
This talk is concerned with the brief flowering of bad taste and band manners that lasted from about 1966 to 1973. This talk is interested in exploring British psychedelia of the 1960s, but not the LSD inspired, underground movement that spawned happenings, art movements and garage bands. It is concerned more with how it was absorbed, reflected in, and then discarded by mainstream culture. How British Television, cinema and music cashed in what was seen as the lingua franca of exciting youth culture and the next big thing; only to find that, when the 1960s ended, it no longer carried the promise it once did.
We are concerned here less about Ken Kesey's Electric Cool Aid Acid Test and more Sid James in the closing moments of Carry on Camping. Less Jim Morrison of The Doors and more Reg Presley of The Troggs who once claimed in his West Country accent that he wrote the song 'Night of the Long Grass' not on Acid or pot but on a 'nice of tea'.
There is something quintessentially English about the mainstream's appropriation of Psychedelic culture during this period. It is worth remembering that The Beatles' Magical Mystery Tour was not only broadcast on Boxing Day of 1967 but that it ended up with The Fab Four enjoying Fish and Chips in Smedley's Chippy in Taunton. All very cosy, before the visual onslaught of I am the Walrus.
Talks Pass
Interested in more talks like this one? On Saturday 29th July there will be 3 different talks taking place at Henry Sandon Hall as part of the Worcester Fringe. See the links below to learn more about each one and if you think you'd like to make a day of it, why not buy our Talks Pass for only £15 and see all three!
TEXTILES & SEXUALITY WITH OLIVER BLISS