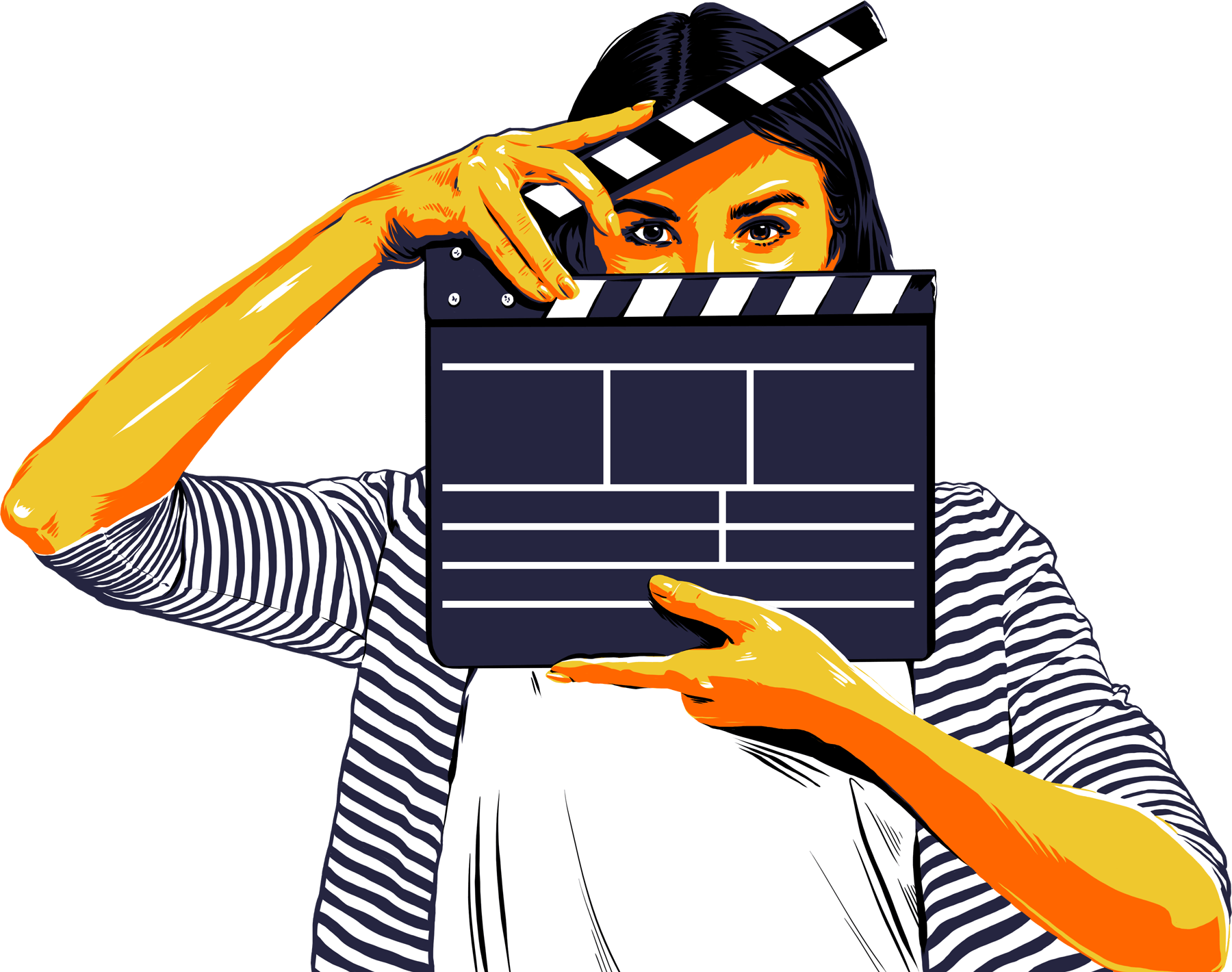 Worcester Film Festival 2023!
An event for everyone.
Welcome to year 3 of Worcester Film Festival, where we'll be returning to our prestigious venue at The Royal Porcelain Works. We have some big plans for this year, so watch this space (and our website and social media) for news. For now, we can promise more of what has made this event such a success the past couple of years – a launch event, film screenings, Q&As, networking evenings, talks and awards gala.
Over the past couple of years we've had the pleasure of screening a UK premiere of a film that opened at TIFF, an awards gala hosted by acclaimed actor Mat Horne, networking events sponsored by the Royal Television Society and Birmingham Film Market, a talk by composer Murray Gold, funding and pitching sessions by Greenlit, Q&As with some of our officially selected and shown over 150 of your films from 36 countries… and we're just getting started.
This is an event for filmmakers and film lovers alike! So, whether you've joined us previously or are new to our festival, we look forward to meeting you.
See you there!