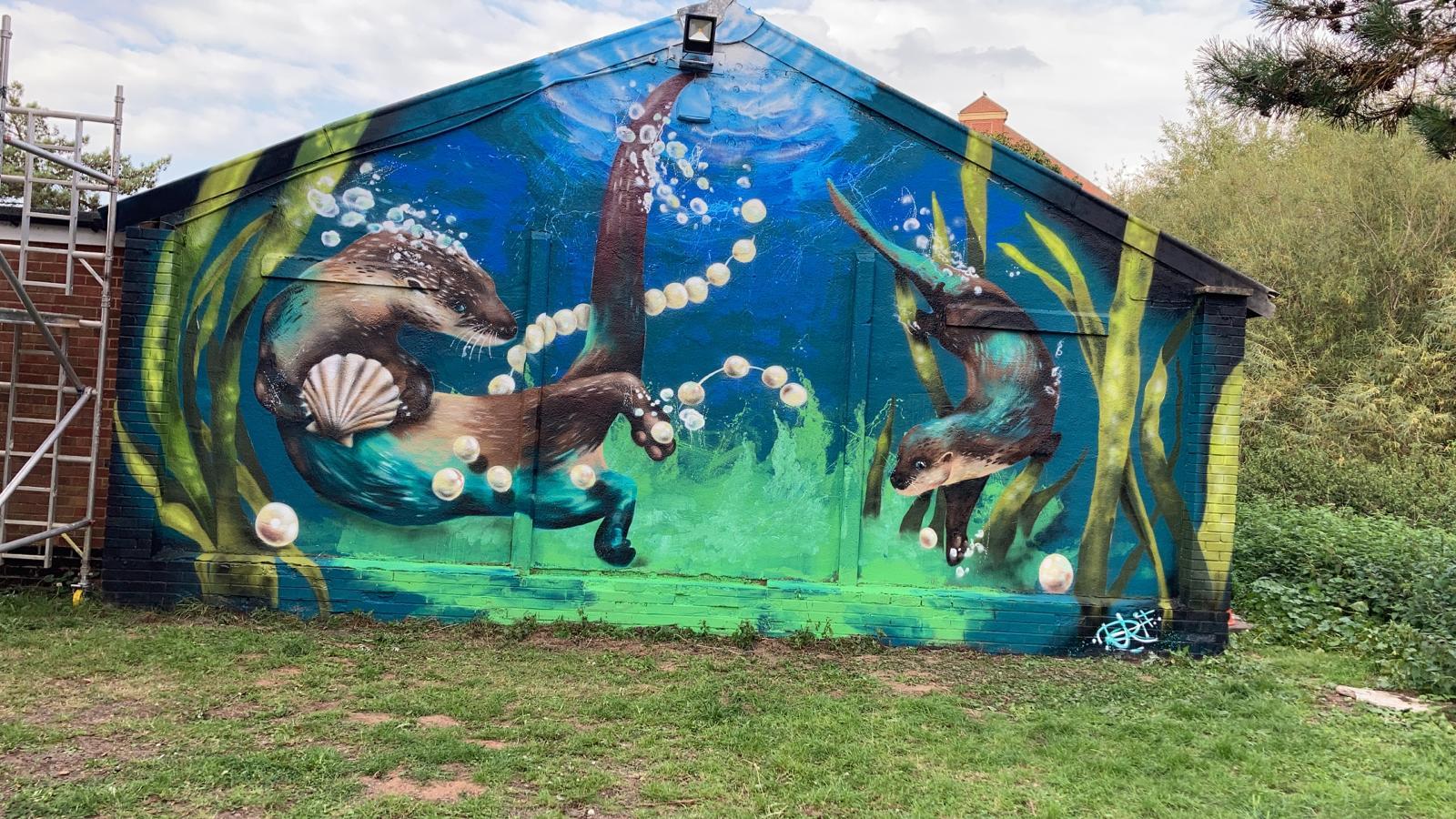 Worcester paint festival 2023!
Worcester Paint Festival is an exciting mural event happening across the city on September 15th and 16th 2023. It brings renowned names in the street art scene to the city to create a high quality, outdoor free public art trail working with established UK street and graffiti artists, supported by emerging and local creatives.
In its third year, Worcester Paint Festival will see another 35 pieces of art appear on our walls, as well as a major exhibition of graffiti history at Worcester Museum & Art Gallery "Paint the Streets" Sept 23-Jan 24. We have a printed festival map at Worcester Tourist Information showing all murals to date, as well as online via the website map, and a huge printed map in Crowngate Shopping Centre.