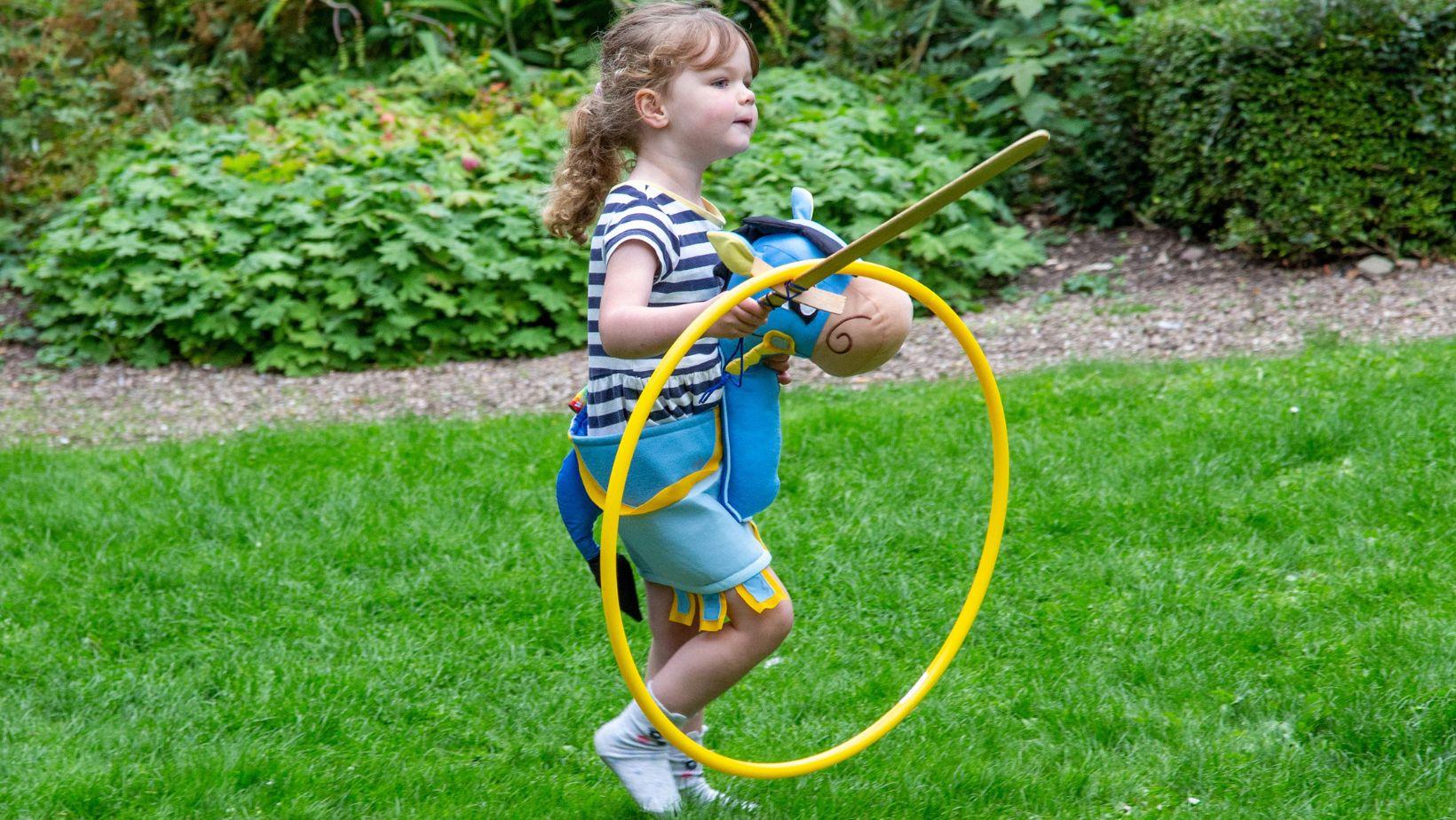 A Magical Circus Day | family sessions at The Commandery
There are themed sessions each week through August for children to enjoy – and lots of summer holiday fun to be had in the gardens and rest of The Commandery too.
A recipe for a great family day out!
🎪 A Magical Circus Day 🎪
Play parachute games in the gardens, test your juggling skills and play with giant bubbles;
Create your own clown masks;  Explore The Commandery with a circus trail!
Every session includes a story, drink, and a biscuit. Aimed at children from pre-school ages to 10 years.  Usual admission + £5 per child.
You can get free admission to The Commandery if you have a season or Worcester Residents' pass (just £5 per child for the session still applies).
Event Days: Tuesday 1, Wednesday 2, and Thursday 3 August.
 Tuesday 22, Wednesday 23, and Thursday 24 August.