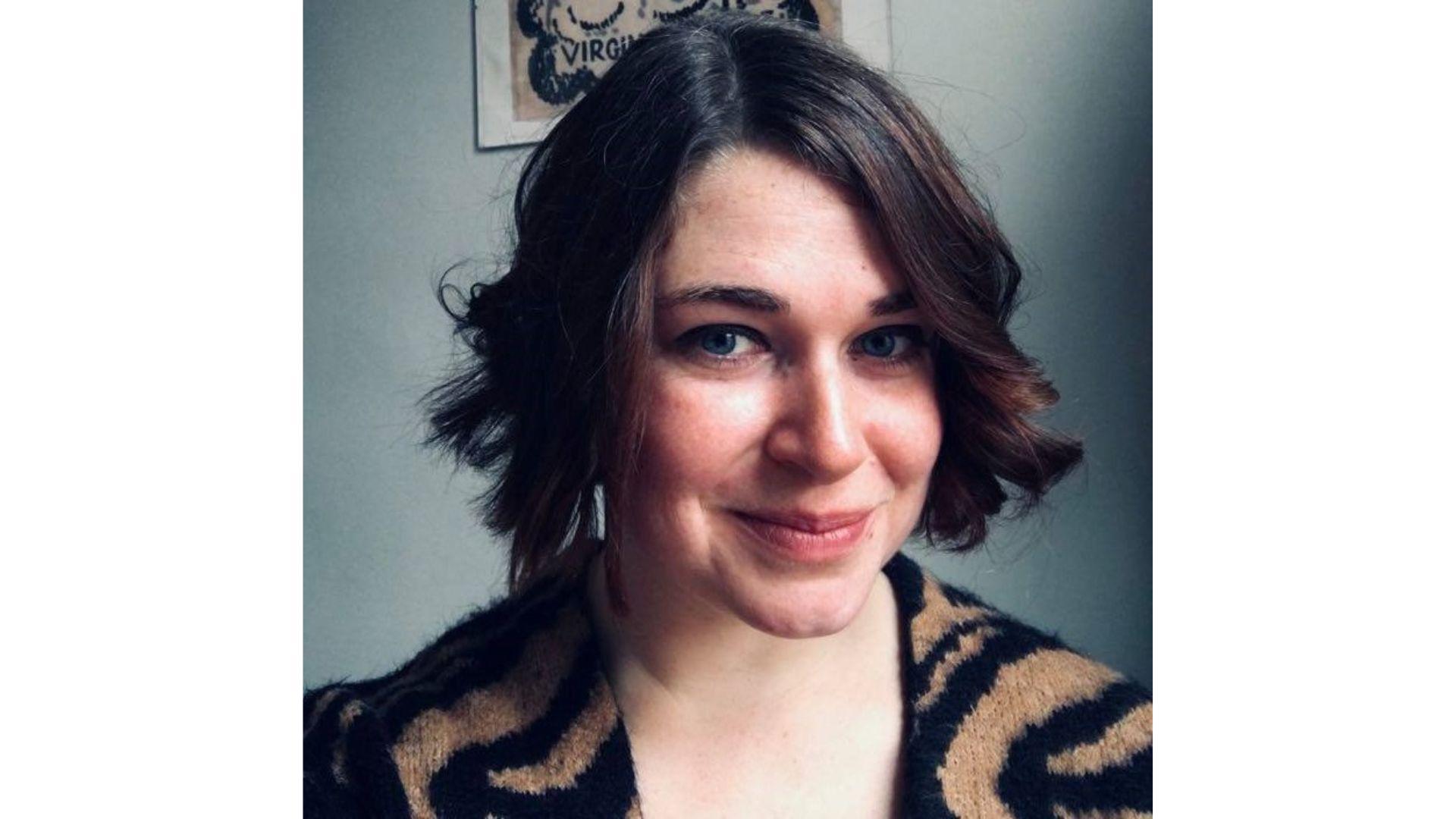 A talk with Dr Lucy Arnold – Is anybody there? The role of clairvoyants in contemporary fiction
The spirit medium, most powerfully associated in Britain with darkened Victorian and inter-war parlours, is a figure which seems incongruous with a contemporary, largely secular society, and largely incompatible with 'a culture ruled by hypervisibility.'
However, in recent decades, the figure of the clairvoyant, and the situation of the séance in particular, have become increasingly prevalent within literary and visual culture.
In this talk, Dr Lucy Arnold explores a range of fictional mediums and the messages they convey, seeking to establish what they might communicate about our relationship with the dead, grief and mourning, with modern technology and our intimate entanglements with it, and the figure of the author themselves as a conduit through which the dead might speak.
Dr Lucy Arnold is a Senior Lecturer in English Literature (Contemporary) in the Department of English, Media and Culture at the University of Worcester, UK. She is a specialist in contemporary literature with particular research interests in contemporary gothic, narratives of haunting, contemporary women's writing and psychoanalytic criticism.
Refreshments are available.
£7 per person; book online.