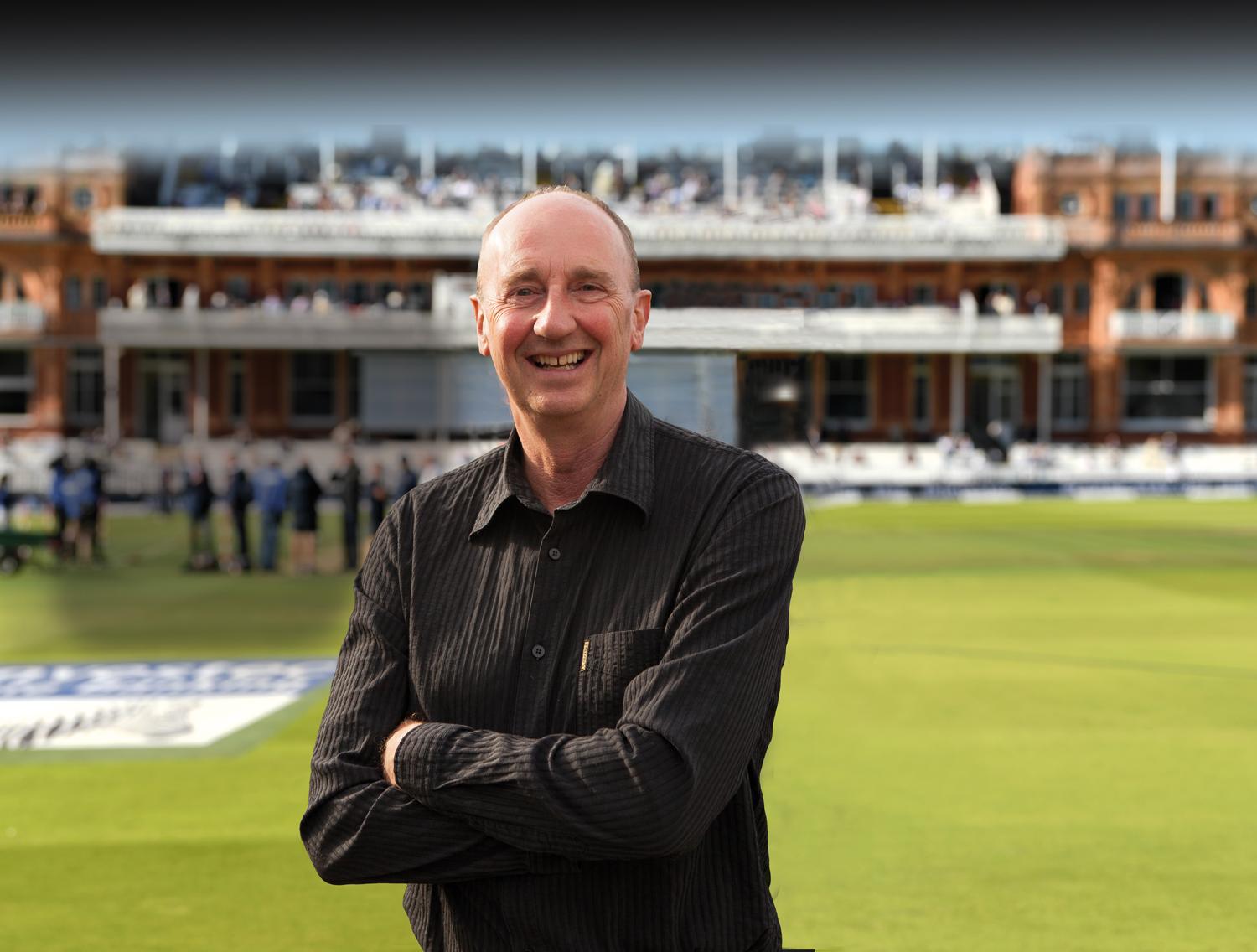 An Evening with Aggers
Jonathan Agnew moved seamlessly from the commentary box to the stage in 2013 when he appeared in a number of shows with Sir Geoffrey Boycott. These were so successful
that further Evenings With Aggers followed in the company of Graeme Swann, Sunny Gavaskar, David 'Bumble' Lloyd, Phil Tufnell and Alastair Cook.
For the past six years, Jonathan has also enjoyed flying solo and people have laughed, listened with rapt attention and been moved by this master broadcaster, live in theatres all over the country across the land, whether or not they are lovers of the game.
So, join Aggers as he recounts wonderful tales from a highly entertaining career on the field and in the box. With film footage, audio clips and photographs on our big screen, audiences are treated to great sporting action, hilarious anecdotes and brilliant Boycott-baiting wind-ups!
Money raised on the evening is donated to the Professional Cricketers' Trust.