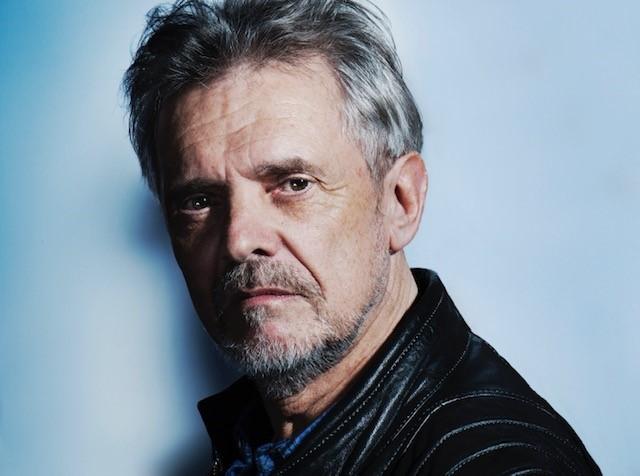 An Evening with Iain Matthews
There's a purity about Iain Matthews' voice. And it's mirrored by the integrity of his career.
The singer-songwriter has never been seduced by fame. His focus has always been on creating music that captivates the ear, the mind and the heart.

Born Ian Matthews McDonald, June 16, 1946, in Scunthorpe, Lincolnshire, England, he soared to prominence in 1967, as a founding member of Fairport Convention. In that pioneering band, Matthews created exquisite harmonies with first Judy Dyble, then Sandy Denny. 
After two years, he left and formed Matthews Southern Comfort. They enjoyed a huge hit with their stirring version of Joni Mitchell's "Woodstock." 
One of the outstanding solo albums Matthews recorded during his years in Los Angeles was 1973's "Valley Hi," produced by Michael Nesmith.
Matthews has fronted such bands as Plainsong, Hi-Fi, No Grey Faith, More Than a Song and a Dutch jazz combo, The Searing Quartet. After working for a while in A&R, in 1987 Matthews returned to performing and recording as a solo artist. Since returning to live in Europe in 2000, he focuses mostly again on his now all Dutch ensemble, Matthews Southern Comfort and his seemingly never ending stream of solo recordings. Matthews latest album releases include "A bakers dozen", his most recent solo effort.