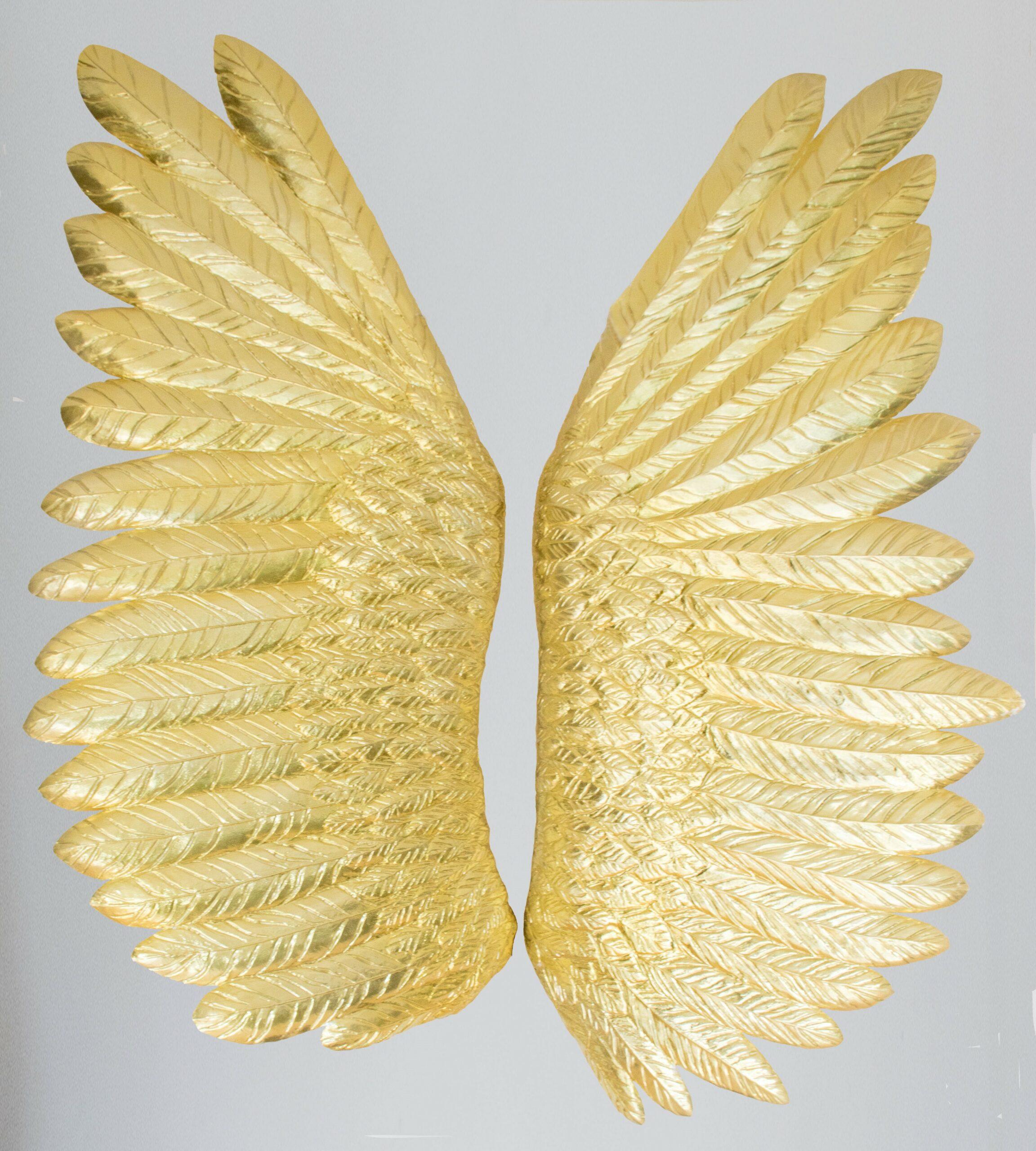 Aspire – Contemporary art exhibition by artist Wayne Warren The Commandery, Worcester
Butterflies and angels are taking over The Commandery in an exhibition filled with hope and aspiration. Aspire opens at The Commandery on Saturday 1 April and runs until Sunday 3 September 2023.
The artworks have been created by contemporary artist Wayne Warren in response to the beautiful Commandery building and it's amazing one-thousand-year history. The artworks represent aspirations, dreams and ambitions.
Visitors can follow the trail of artworks around The Commandery, take a selfie in front of huge angel wings in the historic Great Hall and enjoy a programme of wing-inspired family activities over the Easter holidays, including a workshop with the artist himself on Monday 10 April.
Situated in the heart of Worcester, The Commandery has been a medieval monastic hospital, a Tudor home and a 1950s print works, but is most well-known for being the headquarters of the Royalist army during the Battle of Worcester in 1651 – the deciding battle of the English Civil War.
The artworks include Golden Wings, situated in the building's beautiful Great Hall; and Growth, a new artwork commissioned especially for the exhibition at The Commandery, featuring gold leaf on oak leaves and acorns, situated upon a stool made of wood from the Boscobel Oak, purported to be the tree King Charles II hid in when fleeing from the Battle of Worcester.
Wayne Warren's work has been exhibited at Worcester Cathedral and internationally in Hong Kong, Beijing, New York and Venice. Wayne says of his show at The Commandery: "My work reflects my thoughts and feelings about the 1,000 years of history contained within the fabulous building."
Commandery Manager Rachel Robinson says: "It is fascinating to have The Commandery's history interpreted in new ways and to shed light on its many layers of history. We hope visitors will enjoy finding the artworks around the building, taking their angel wing selfies, and having fun with the family activities."
The Commandery is open Tuesday – Saturday 10am – 5pm and Sunday 11am – 3pm. It is also open Bank Holiday Monday 10 April 10am – 5pm and there are workshops at 11am, 1pm and 3pm. Normal admission applies, no extra fee for the exhibition. Small fee for the family activities. For more information, please visit www.museumsworcestershire.org.uk
Image Credit: Wayne Warren, Golden Wings 2014-2022, © the artist