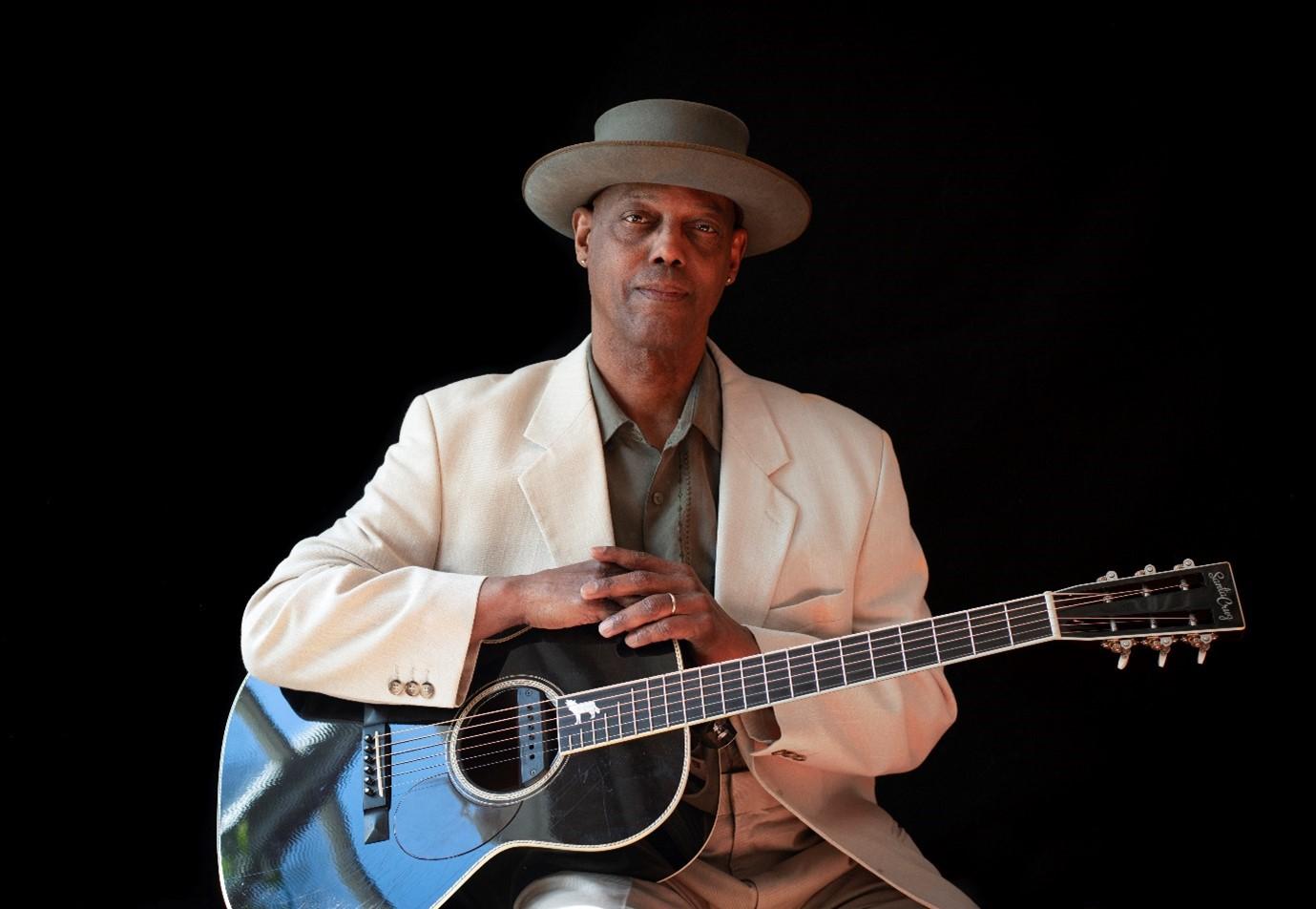 Eric Bibb 'Ridin' UK Tour
Direct from the USA! One of the finest exponents of acoustic blues ever!
Multiple award-winning & Grammy Nominee, Eric is touring the UK with his sensational band to promote his hugely anticipated new album, Ridin'. Following on from the award-winning, critically acclaimed Dear American, which confirmed his artistry as a top class modern bluesman, Eric will be performing great new songs along with all the classic material.
From an early age he has been immersed in music – thanks to his folk singer father and a host of luminaries visiting their New York Village home, such as Bob Dylan, Joan Baez and Bob Seeger. He lists his early influences as Richie Havens, Odetta and Taj Mahal, who he has synthesized into his own inimitable folk/blues style.
A firm favourite at all the major festivals including five appearances at Glastonbury, he has toured with the likes of John Mayall, Bonnie Raitt and Robert Cray. Firmly rooted in Americana, Eric's unique fusion of blues, folk, soul and gospel is unequalled.
A captivating live performer, his scintillating acoustic guitar playing accompanied by a voice to die for has been keeping audiences worldwide spellbound for over five decades. Don't miss this phenomenal performer at the peak of his powers!