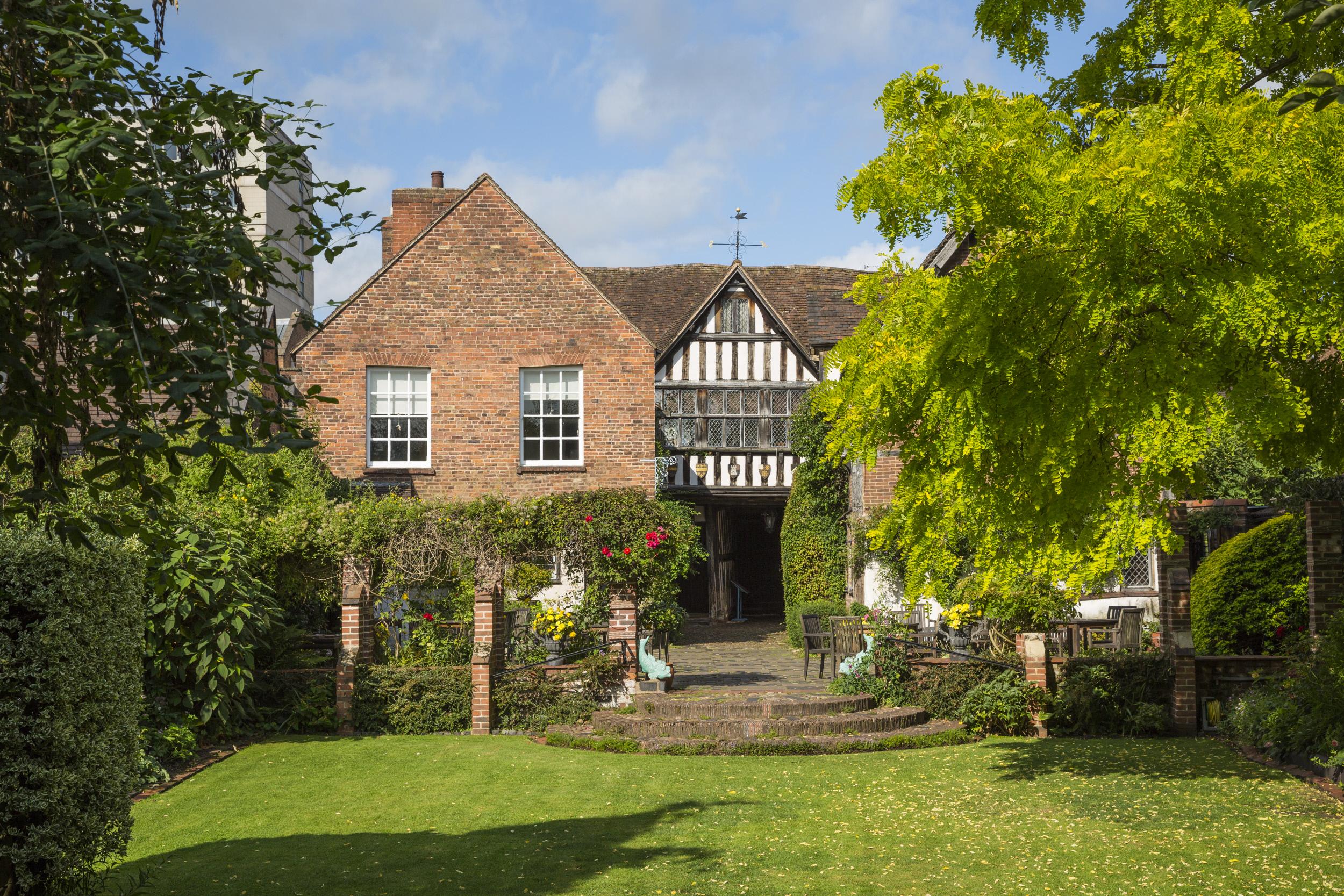 Let nothing go to waste!
House tours, mini book fair & children's book swap.
Celebrate the everyday things we all do to help tackle climate change and join us for a variety of events inspired by our love of nature and the planet. With special green themed tours of the house, a mini book fair, children's book swap*, and more!
 *Children aged 14 and under can bring a book from home and swap it for free!