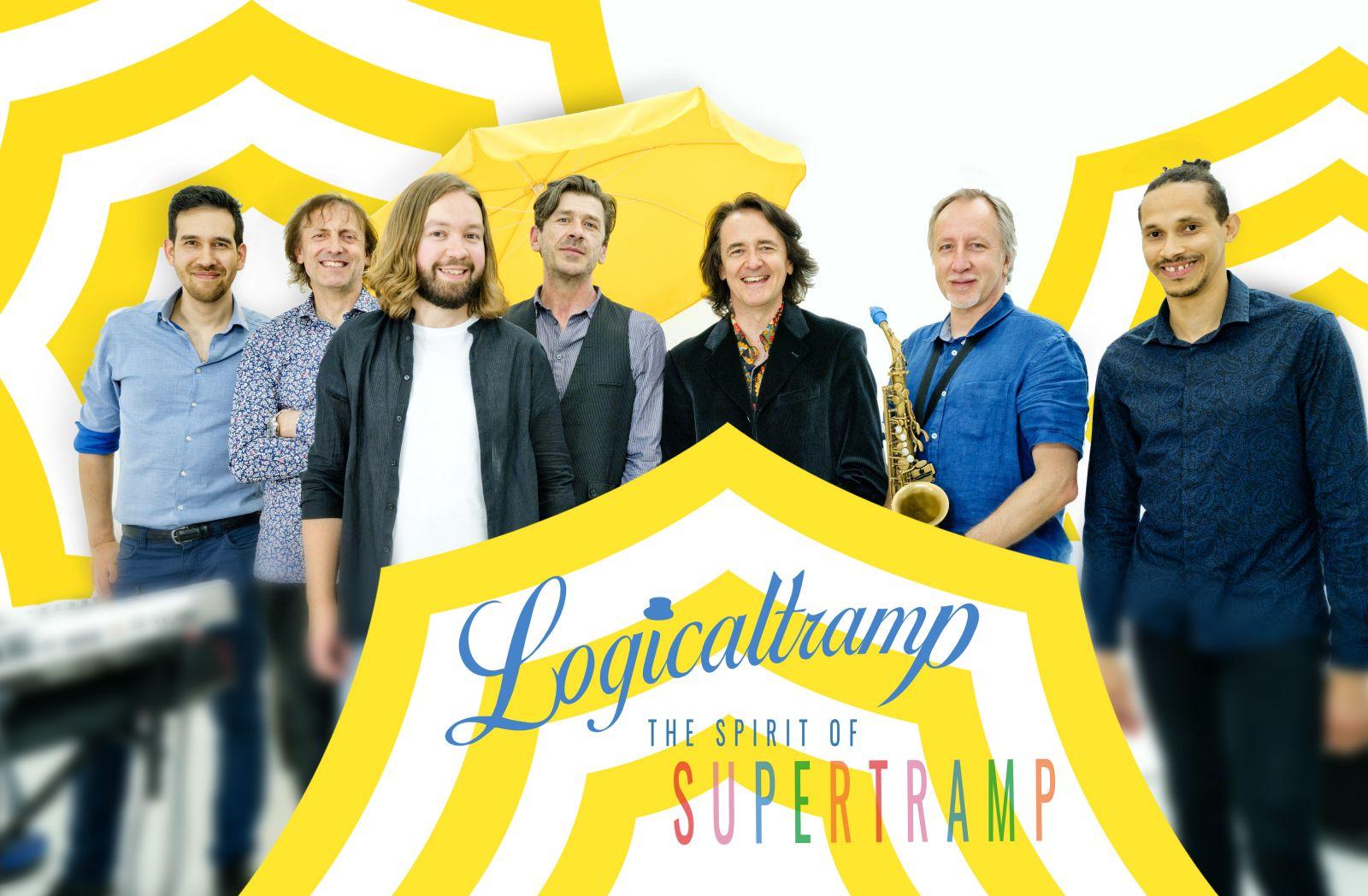 Logicaltramp
Based in London, the band is made up of a varied pool of talented professional musicians who have been fortunate enough to have performed around the world as session players or as original artistes in their own right.
LogicalTramp started with School, before playing all the greatest hits of Roger Hodgson's band. Bluffing! It was all there: The guitar solo on Goodbye Stranger, the saxophone on Logical Song and an impeccable piano set on the faithful finale with Crime of the Century.
Vocals level: we are on excellence. On the public side, during break, satisfaction is shown. Bertrand and Jérôme, two citizen from Pau who have seen the real ones, say they are very pleasantly surprised, having had the impression that it really was Supertramp on the stage: The work of the masters is respected!
All huge fans of Supertramp, they have joined together to perform the greatest hits of Supertramp with the sense of fun, dedication and accuracy that only a true fan can muster !…
Come see them live to experience the fun, pleasure and memories that they evoke with this amazing music.