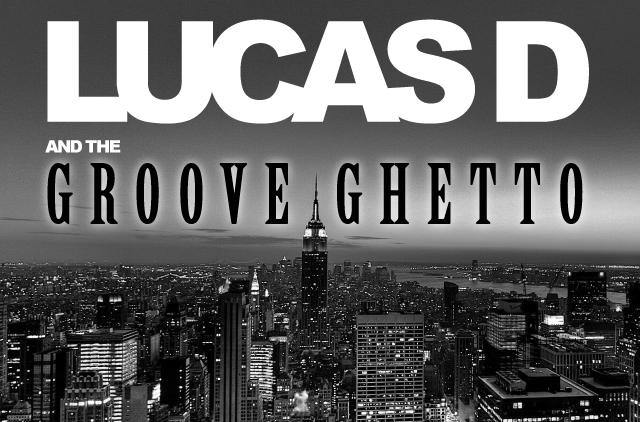 Lucas D and The Groove Ghetto
7-piece Soul Funk outfit playing eclectic tunes, intelligently arranged film themes and Soul funk. Performed by a line-up of potentially Birmingham's best musicians, creating a groove that captivates an audience.
Founded in February 2012 in the back streets of Harborne, the band is a coming together of mainly two groups who have collaborated in sessions with each other over the years as part of the music fraternity around Birmingham and the West Midlands. With appearances at major festivals and top-quality venues, the band has a wealth of experience and all cut their teeth with established musicians and collectives in many genres of music, bringing these influences into Lucas D and the Groove Ghetto's performance.