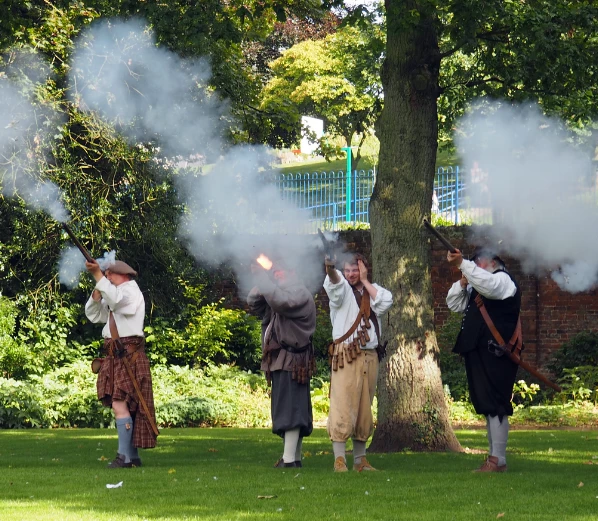 Oak Apple Day
Celebrate the anniversary of the restoration of the crown in 1660!
Oak Apple Day marks the historic moment when King Charles II returned to the throne after having hidden in an oak tree from the Roundhead (Parliamentarian) army. The day was first celebrated on 29 May 1661 – King Charles II's birthday.
Where better to commemorate this special occasion than at The Commandery, the Royalist Headquarters in the English Civil War?
Delve into an exciting day of living history with musket firing, pike drills and historic camps in the garden – and learn how to load a cannon too.
Richard Shaw, chairman of the Battle of Worcester Society, will also give a fascinating talk all about the Restoration of King Charles II.
Usual admission applies; no need to book. Plan your visit to The Commandery and see what you can tick off the Top 10 Highlights list