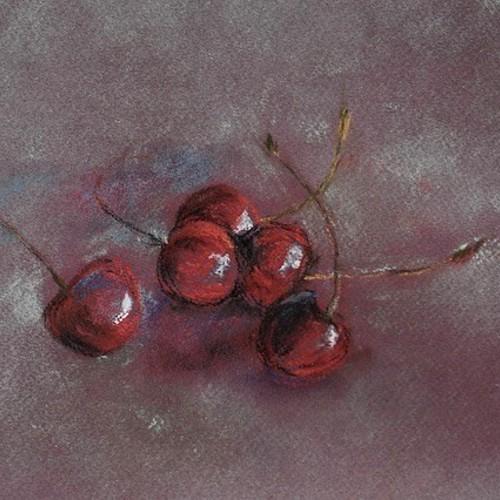 Painting with Pastels Workshop
his one day course explores the painterly qualities of both soft chalk pastels and oil pastels. Suitable for both beginners and more experienced artists, you will be able to work from direct observation of simple arrangements of botanical forms such as fruit and leaves and also from landscape using photographs.
The morning session will cover botanical still life with some basic taught drawing techniques included and the afternoon session will be devoted to landscape. Working at your own pace with individual tuition, you can enjoy the historic setting and relaxed atmosphere of the Undercroft Learning Centre at Worcester Cathedral.
All art materials are provided and there is tea and coffee on arrival. You will also be given card mounts to present and take home your finished artworks.
The course for 12 students begins at 10.30am and finishes at 4.30pm.
Cost inclusive of all materials is £50.
Tutor: Elizabeth Beattie is a Fine Art honours graduate with MA and PhD in History of Art. She has extensive teaching experience at all levels in drawing, painting, illustration and calligraphy. Her work has been exhibited in both group and solo exhibitions and also in television and online productions.
Prices; Adults: £50.00