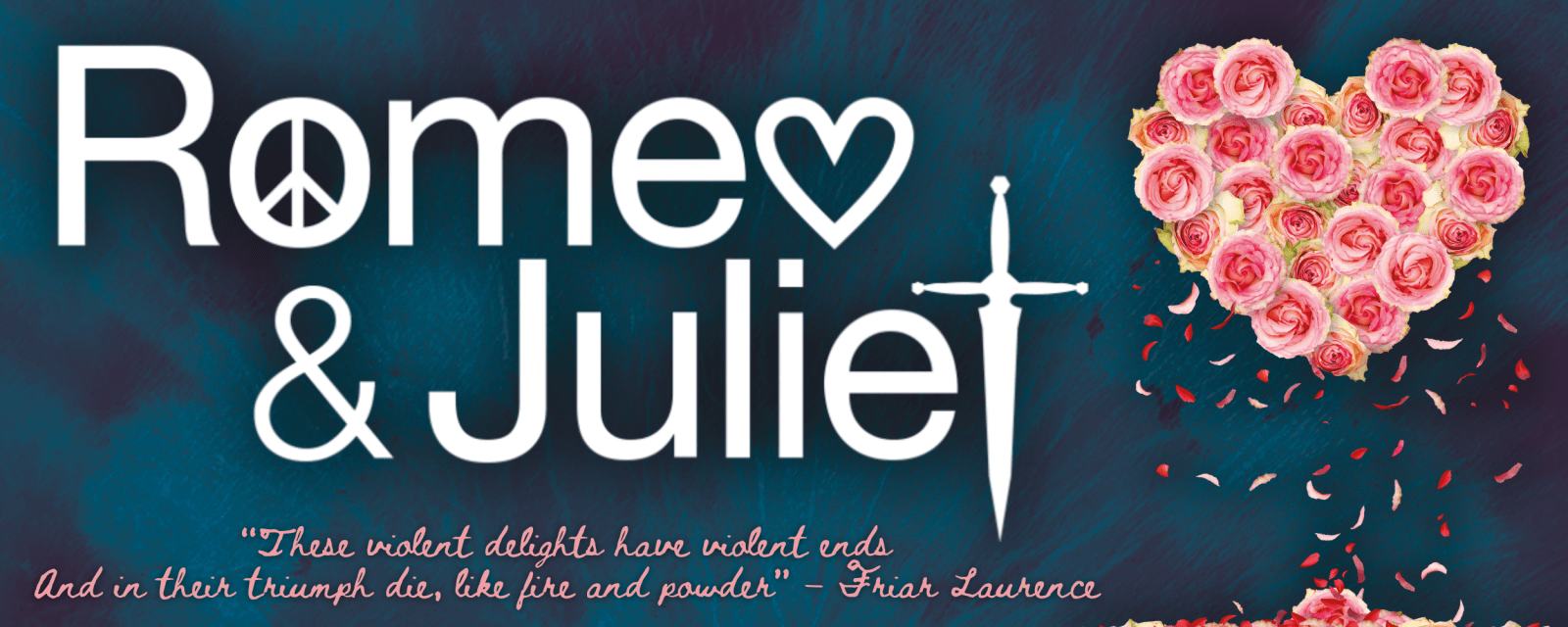 The Worcester Repertory Company presents Romeo & Juliet
Written by William Shakespeare
Imagine meeting the love of your life, only to find out they are meant to be your sworn enemy…
An age-old feud between two mighty households, the Montagues and the Capulets. A young Montague, named Romeo, crashes a Capulet party and falls head over heels in love with the beautiful Juliet. Before long, violence erupts between the families and the star-crossed lovers are stuck in the middle, torn between their loyalties and their love for each other.
Can they find a way to be together? Or is their fate sealed; their love doomed to burn up as quickly as it sparked…
Made in collaboration between the Worcester REP, our Young REP and the People's REP, we are overjoyed to be performing one of the Bard's great works at the Swan Theatre once again, this time with a modern twist!
This timeless classic will be set in the era of Peace and Love itself, the swinging 60s; the perfect setting for Shakespeare's most exhilarating and heart-wrenching love story.
Don't miss the Worcester Repertory Company's Romeo and Juliet at the Swan Theatre in Worcester this Autumn!
Age Guidance: 12+
*Please note Audio Description will be available for the Thursday 5th 7.30pm & Saturday 7th 2.30pm performances.