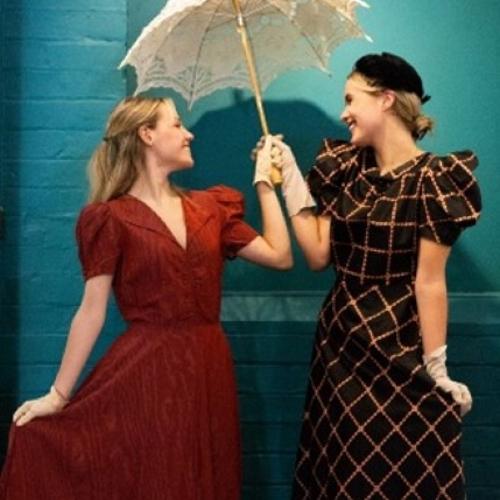 100 Years of Fashion, Fashion Show
Join us in the Old Palace for a Fashion show of ladies fashions from the 1880s to the 1980s.
See a Victorian dress worn by the wife of Geoffrey Baxter (the Whitefriars creator of glass), 1920s Flapper Dresses, a 1930s Wedding Dress and a 1960s dress by Biba to name but a few.
It promises to be a fashionable trip down memory lane!
Note: this is a new date as the show was reschedule from it's original date in August.
Prices
Adults: £15.00
Concessions: £10.00