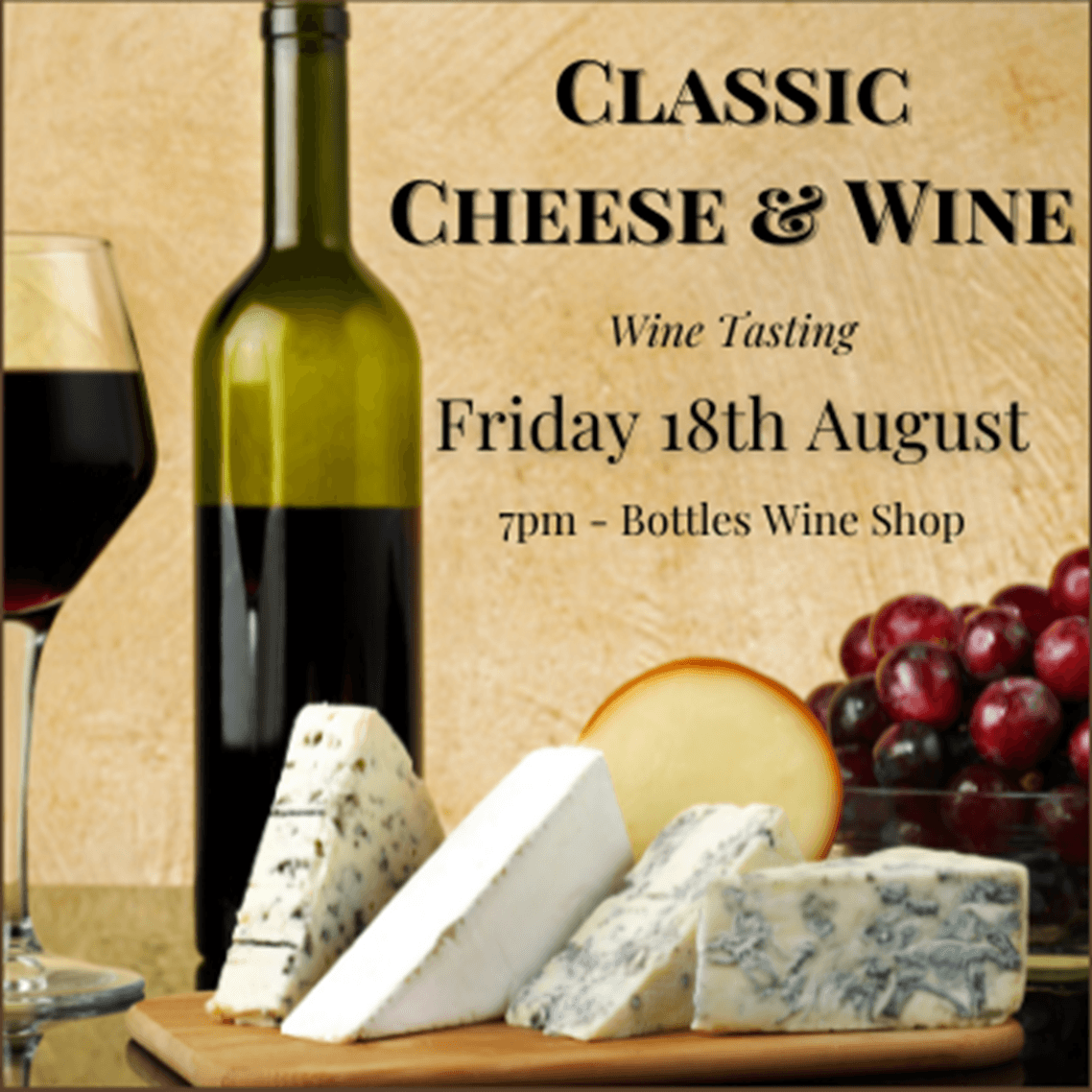 Classic Cheese & Wine Tasting
This is one of our most popular events, hence why we now run it regularly! It's a cheesy rendezvous with some grapey friends as we present a tongue-tingling classic cheese and wine tasting event. Picture this: eight wine samples varying from sparkling, red, white and fortified, each paired with a fabulous cheese partner-in-crime.
There are a lot of delicious cheese and wine pairings that we are all familiar with; from classic Christmas Port and Stilton, to Cabernet Sauvignon and Mature Cheddar, the possibilities are endless. You will have 2 hours of light-hearted fun with our resident 'Beardy Wine Guy', Joe, and enjoy plenty of wine and cheese to boot.